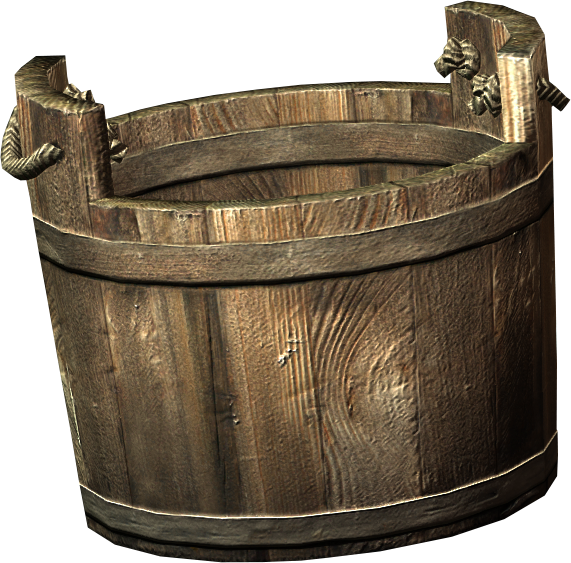 It's time for the 2019 Blue Bowl Awards!
Each year, the illustrious committee of experts at Gaming Thones, consisting of myself, likes to give a nod where it's due to the best of the bowls. There were a lot of great potentials this year, but the clear winner for 2019 is the train depot shitter from Metro: Exodus. I'll tell you what makes this shitter so outstanding:
It's dreadful. Look at this fucking thing. Metro: Exodus is in the horror genre, and this shitter itself is a nightmare. There is no seat. It's a metal basin that was probably originally intended for a urinal, with a concrete surround. It's almost completely exposed to the elements, including radioactive snow that is currently falling right onto it.

It's not clear where the thing drains to. Does it just empty out directly underneath the basin? Why would anyone use this? And clearly people do. Because there are several books and someone even left the lights on, implying they plan to return.

Metro: Exodus shows us the current demand for shitters is relevant. The game came out this year, and the presence of shitters of this design quality indicates not only that video game shitters are no passing trend, but that in time they may only improve.
Our second place winner is this prison shitter from Dishonored 2. As you know, I love me a good prison shitter. The tiny bucket in the corner is, for me, a joy to behold. That bucket says, "I know this is the last place on Earth you ever want to end up, and it's probably the last place you'll ever be. But I want you to know, I'm here for you." When the going gets rough, a prison shitter is the one friend who will stay by your side, also because you aren't allowed any contact with the outside world. You better appreciate a prison shitter. A terrific note on which we finish off 2019 - In gratitude, we thank our shitters, which provide comfort in even these terrible places.