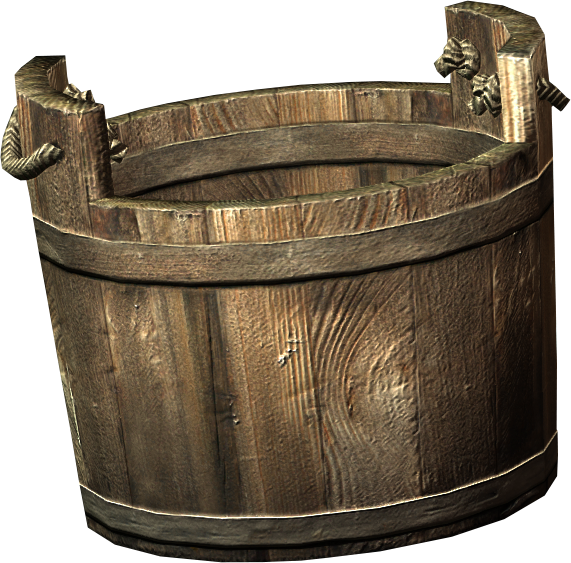 The Incredible Time-Traveling Shitters of Stilton Manor!
Aramis Stilton gives the impression of a well-meaning, if not simple-hearted fellow who just wants to collect art and arrange flowers. How did his manor fall into such disrepair? The long and short of it is Stilton permitted Duke Abele and his shitty cronies to use his home for a séance that ultimately gave physical form to the spirit of Delilah. Now he's trapped in a prison in his mind, but you can free him using a hand-held, dark-sided timepiece and a strategic bump on the noggin.
The timepiece can also be used to check out Stilton's phenomenal shitters. You can use the timepiece to either take a little peek back in time through a glass, or transition entirely from the present to the past. Clearly, time and witchcraft has taken a toll on Stilton's master bathroom. Though the decor was quite nice back then, nature added some beautiful and dignified additions of her own. Some fallen pipes now house ornamental grasses, vines, and god knows what else, and a brass alligator statue salutes us from the bow of that bathtub. The shitter itself remains whole and in working order in both timeframes. The complexity of this washroom is yet unsurpassed.
This shitter is a contender for the esteemed Blue Bowl of 2019.