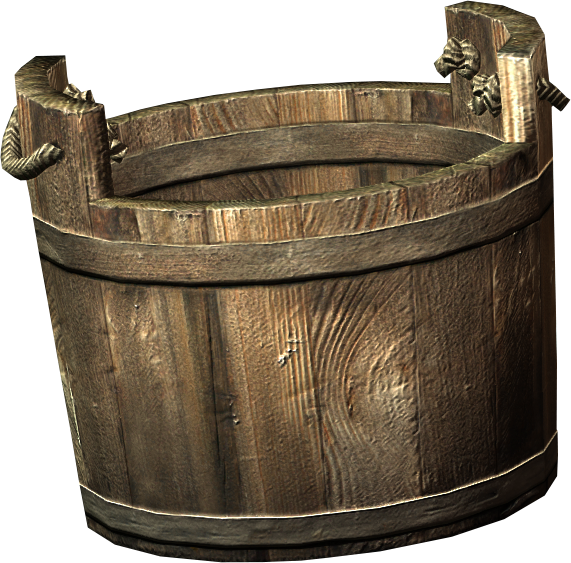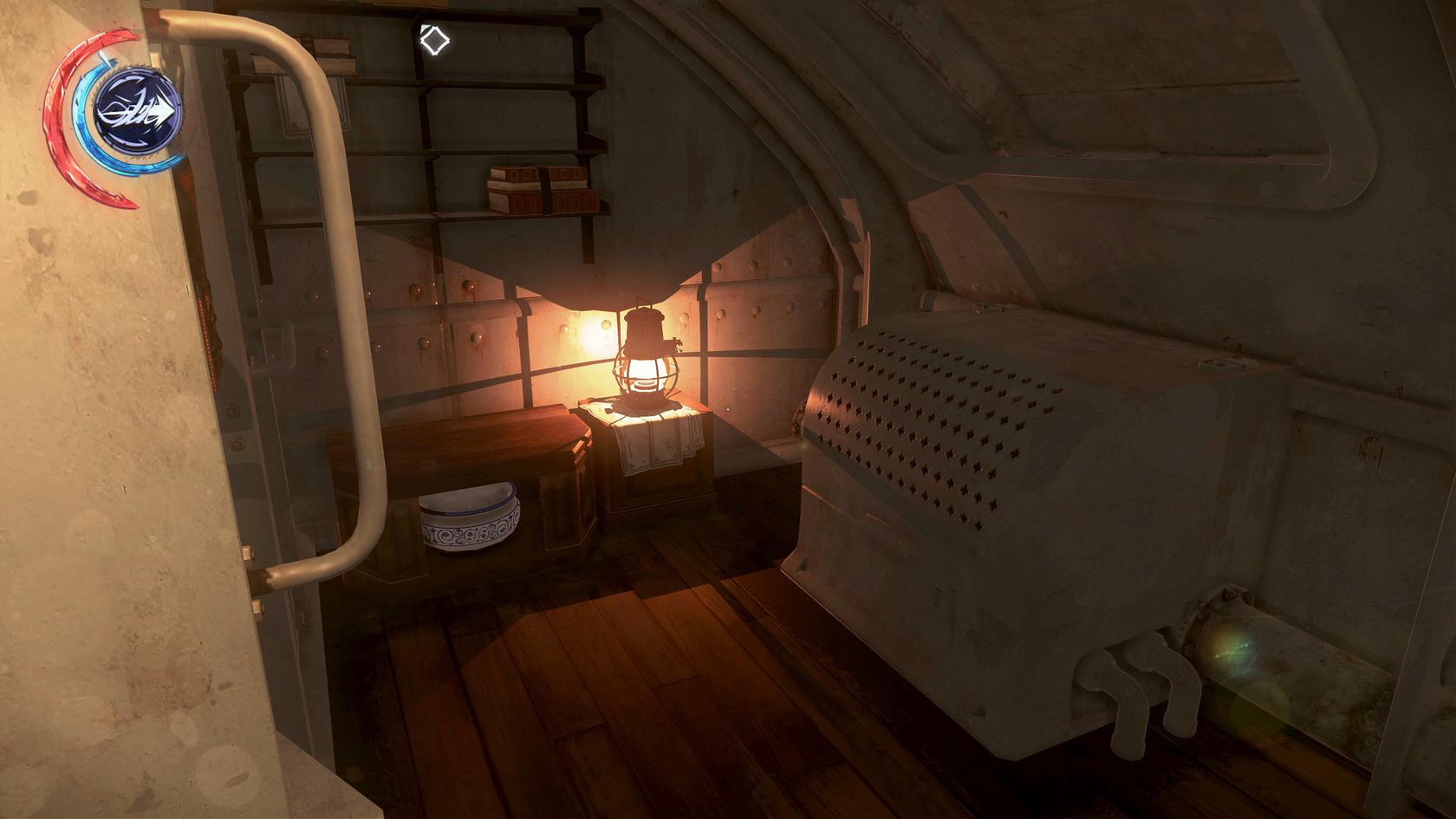 Dreadful Wale shitter!
This lavatory can be found on Billie Lurk's skiff, the Dreadful Wale, which is also an anagram for "Farewell Daud." Pause for a collective eyeroll. Note the features of this shitter: Handrails, cozy lighting, some flagged books, and no sink. That's okay, if you're completing the game with zero deaths, you come out with Clean Hands at the end anyway.
So, they just dump the chamberpot over the side of the boat when they're done, right? Tell you what, Dunwall. Once you get this whole 'extremely deadly lack of sanitation' thing under control, with the rat infestation and all that, might be a good idea to channel some of the funding you set aside for solid marble edifices into Science and Education.