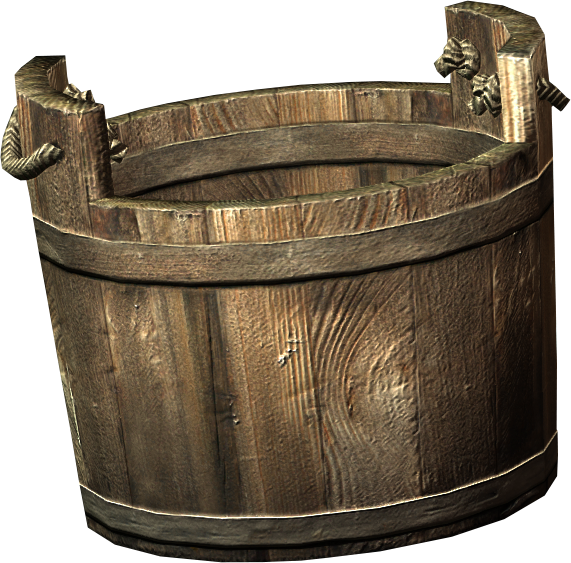 Stilton Manor's Alternate Timeline shitter!
If you were at all skeptical over the virtue of your deus ex machina actions concerning Aramis Stilton, allow this to allay your doubts.
A little backstory: When you first tiptoe through Stilton Manor, you'll find evidence of a lot of interrupted renovation work. There's stone and mortar piled about, new layout maps, and notes left here and there mentioning a planned housing expansion. But this was all halted, and due to the witchcraft debacle of 1849, Stilton Manor was never renovated. But if you use the Outsider's timepiece to travel back to that fateful day, and throw a wrench into Delilah's plans (just knock Stilton out with a sleep dart while he's muttering to himself on the back patio), the timeline changes, and so does Stilton Manor. Instead of a festering heap of copious bloodfly hives, the mansion will transform into an airy, artsy retreat with endless halls of smooth white marble.
And here's the real proof that you did the right thing, hero. In the alternate present, this area, once blocked off for renovation, becomes an office with an en suite. The penultimate reward for a job well done is this immaculate shitter, which would not even exist, if not for you.