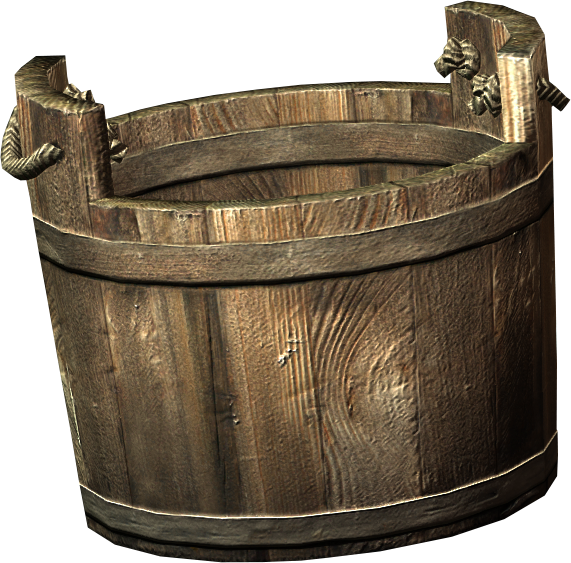 The Crone's Hand Saloon shitters!
Paolo's hideaway of The Crone's Hand Saloon features two shitters - First, a cozy W.C. with buckets (because why not), a wastepaper basket, and receptacle for floor cigarettes. It flushes. Not much else to say.
Second, a very nice bedroom suite shitter with the usual trimmings, plus a convenient cutout in the wall for assassins like me. I'm sure you noticed too that these thugs just toss their dirty shirts on the bathroom floor because they're living the high life. All rich people do it. It's a silent declaration of "Fuck you. My 8-button, dupioni collared garment is now on the floor because I am bored of it." Full disclosure: The wealth of the Howlers Gang is entirely comprised of wealth they co-opted from the pockets of other people.