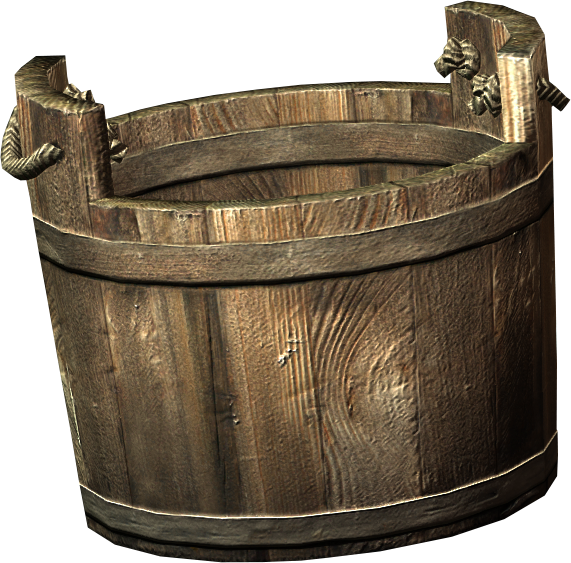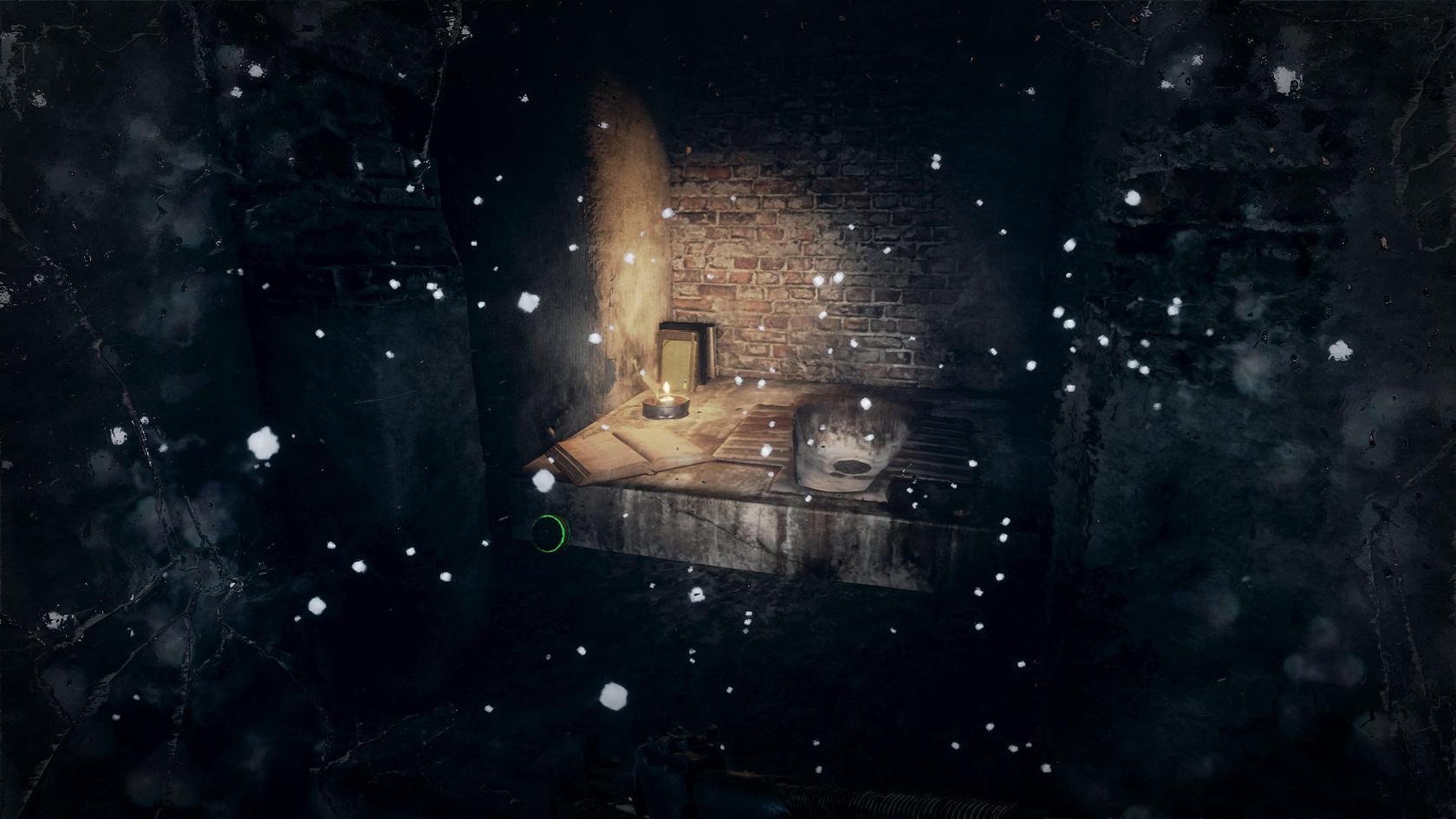 Hansa Train Depot shitter!
While still in the beginning of the game, at some point Anna (the protagonist's wife) gets kidnapped by a group called Hansa. I kinda fought back, and maybe might have been shot and left for dead in a culvert. But, I found a medkit on a corpse, dusted it off, patched meself up good as new, and broke in to where Hansa was keeping Anna - A train depot, with tons of armed guards. God damn it, Anna, I loves ya, but you're really a lot of work.
Upon rescuing Anna, a stealth mission begins, and you can't even save during it, so it's a great challenge. I found this shitter near the beginning of the level, so it's almost like they give you the reward before you do the mission. This is a Минстрой-approved sanitation device, with a proper seat. It doesn't even look cobbled together. This is some pre-war shit! Even if it doesn't have a door, it is still somewhat sheltered from the elements due to the surrounding crates and concrete slabs. The candle and reading materials give it a reminiscent wink of comfort. I'm sure that book is left open because it's impossible to fumble with the pages in subzero temperatures.
This shitter is a contender for the esteemed Blue Bowl of 2019.