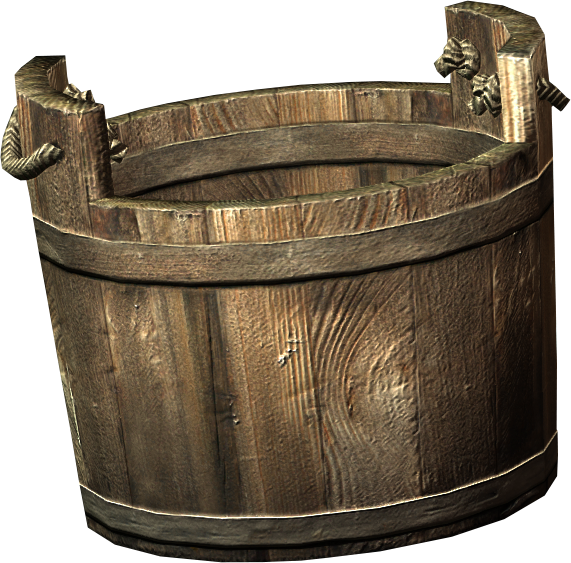 Royal Palace Master Suite shitter!
Dull. Formulaic. Pedantic. What image do these words conjure? For me, it's Duke Abele's personal shitter.
The Duke of Serkonos favors the interior design stylings of a sterile hospital, which is ironic, considering the actual working condition of the Addermire Institute, which falls under the Duke's rule. The cold marble floors, the emotionless floral arrangement, the neatly organized desk accessories - All this gives the impression of a regime on the straight and narrow. Don't be fooled! In actuality, it is all symptomatic of a man deeply at odds with himself. In spite of his home's design affect, this dude also attends orgies and has dead bodies piling up in his drug den (located near the guard outpost!).
Special bonus features: That unconscious body in the doorway is the Duke himself! And secondly, a brave "self-portrait" the Duke tried to hide from me on his balcony. Sorry, but I make it my business to enter a building through the roof, and couldn't help but capture this masterpiece for eternity on my hard drive. This two-dimensional derpy mug, and its numerous chins, must to be celebrated. Hiding this genius from the world would be a crime.