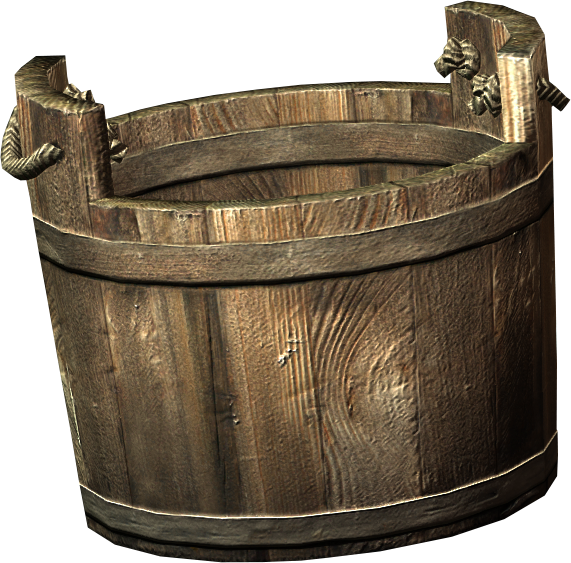 Derelict PCH shitter!
Bucket Brigadier Lotus submitted this pair of kings from an atmospheric floater called Derelict PCH and supplies the following: "On this level 1 ship with no crew and 1 HP floating above Niira in the Narion system, I found these shitters. The ship itself is infested with Space Maggots, which killed the crew. The crew was hauling contraband and apparently didn't realize some of the contraband were these maggots or something. After crawling through the ship, I found 100000 credits worth of contraband, some epic items, and this trashed shitter (img 1). This appears to be the brig shitter and the whole bunk is just poorly maintained. They have a nicer shitter (img 2) on the upper deck."
That's a cot in there and according to Lotus the door was locked so it's defintely a linen closet-turned-brig. Space smugglers make do! In fact both of these shitters look like repurposed linen closets, and ew, though. Who puts exposed towels on open shelves next to the shitter?? The second one is a space-saver deluxe. My, what a strange and radiant future, where you can shower in outer space using water, surrounded by towels that are intended to dry you after. It's definitely water because there's a drain. And if you have to take a shit you just sit beneath the sink, mind your LOWER BACK as you stand up to wash your hands, and be sure to take advantage of the streamlined "frustration management" tool. Maybe in NG+ they've heard of a sonic sanitation system.