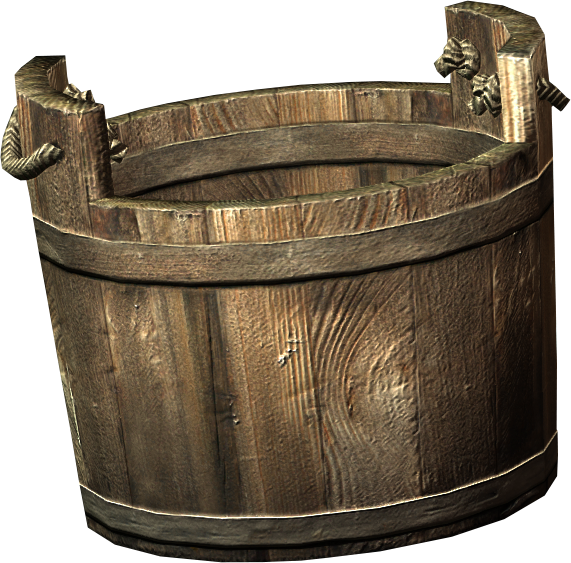 Shitters Needing Support
Ever get to Hardware Town? You know, the place where you'd normally buy all kinds of DIY shit to buff up your domicile, like lumber and flooring? In this case the VERY STORE needs to look inward because it desperately needs to do the work. The top images are from the showroom. Yes, these shitters were for exhibit only. Back in the day, these were the preeminant shitters that people from all over came to gawk at and admire. Now look at them. A fall from grace, but the shitters did nothing wrong.
The bottom pictures are the employee and customer restrooms at Hardware Town. These are not for show, yet here we are. Excuse me, but what sort of bullshit is going on in the employee restroom, with the 2 urinals and the toilet facing directly at them? Bob Villa doth weep! This is not a good look for Hardware Town. Lastly, those customer toilets are barely hanging on by a thread. Needs a couple caution cones, maybe a sign saying "DO NOT STEP HERE!" And we can learn something from this distressing display. The shitters here could not be crushed beneath the iron fist of nuclear annihilation, which is certainly encouraging.