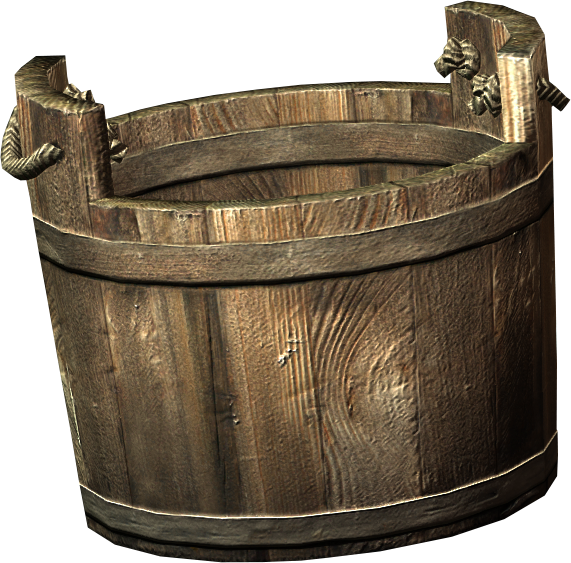 The 2022 Blue Bowl Award is HERE!!
So it's finally fucking here, something we have all been waiting for! 2022 is over, everyone always says "Last year was a flaming dumpster fire, good riddance!" but wasn't 2022 quite a bit better than a couple of them previous years, let's be honest? We've had some great shitters in 2022, yes a lot less than usual perhaps and I completely own that because as you have heard me say a thousand times I've been in school and it fucking sucks, dude. If I could hunt shitters for my living, I would do it, but so far nobody has stepped up to be my Shitter Daddy (sorry, I won't say that ever again). Anyway before we get into the winner (not like you can't immediately see the image) here's a breakdown of what qualifies (and quantifies) as a Blue Bowl shitter.
The throne itself must give thrills. Effervescence of the brain occurs at its vision before you, something you remember and tell your children about.
It tells a story. Has a potpouri of background imagery. A scene is being constructed around the shitter. Bonus if the shitter itself is a quest item.
Dungeon/prison shitters or 'Wilson'/sole companion shitters, for obvious reasons.
The Blue Bowl shitter is a $25 donation to the World Toilet Organization, which will be received by the WTO on World Toilet Day.
This Blue Bowl Award is brought to us by our 2022 Brigadier of the Year, ILikeSocks, and it's from Callisto Protocol. This one slide down the chute just before the end of the year and she is doing the most. This prison shitter gave me the thrills, and the chills! It's going above and beyond with all that background glitter. Just based on the shitters alone I would definitely play this game, but you know what, honestly here's a little review of the game from Socks himself, so you be the judge:
"A overwhelming "Meh". Wait till sale or GamePass. It's more unfinished half baked combat. The game looks great, spiritual successor-ish to Dead Space. But the combat is melee focused, not a terrible idea in itself but it's shallow and quickly gets repetitive and when fighting more than one monster the combat falls apart and gets infuriating. Think melee combat as basic as Hellblade 1… maybe moreso, and where the monsters are happy to just gank the shit out of you and you dodge with the left stick for some reason. The dodge and combat break down when fighting anything more than one monster. For me at least, it's in the same boat as Alan Wake 1. I really want to push forward with the story, I love the genre (Stephen Kingish Sci-fi Horror) but the gameplay is just to basic, repetitive and like pulling out my teeth. Also it's mostly cheap jump scares and gore. Not really scary. Then again Dead Space wasn't scary either. Some of the monsters are cool, but there isn't much variety so far. Also same review applies for SCORN while we're at it."
Game quality and all of that aside, the shitter is fucking delivering. I am flush with more Callisto Protocol Shitters of Fear queued up to flash at you, now that I'm on a solid break so please look forward to it! 2023: The best is waiting for us! I am ready for this shit!