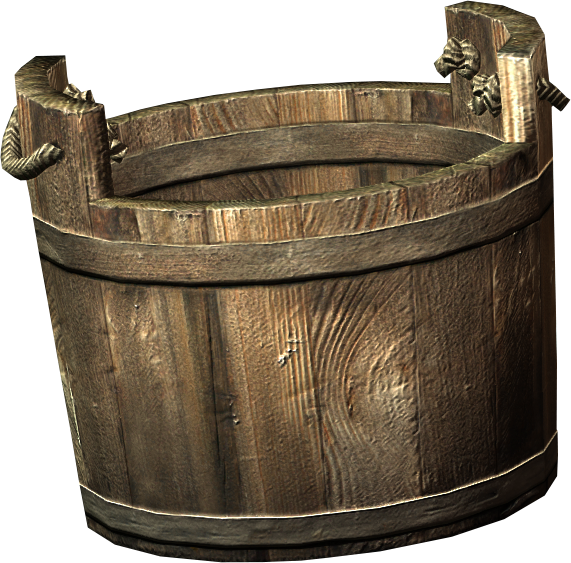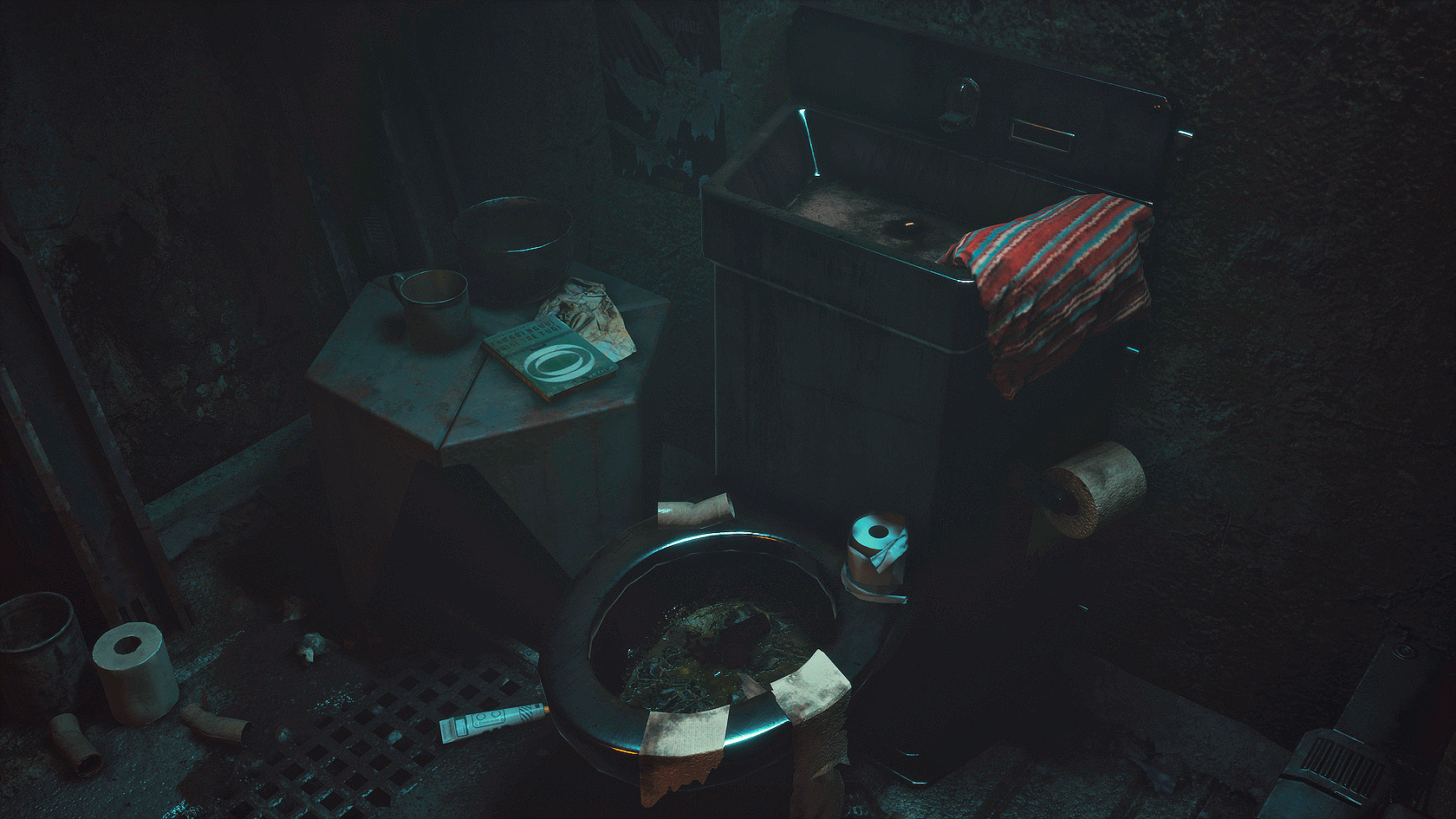 Calisto Protocol Tutorial Shitter: Solitary Confinement!
Bucket Brigadier ILikeSocks is taking us to the major leagues with a collecton of Shitters of Fear from the Future. Horror survival game Callisto Protocol thrills us in the first 30 seconds with a prison shitter, which I love to see. Some sage wisdom from Socks:
"I literally have no idea what's going on in the story yet. It's basically a dead space game. Which itself was basically Resident Evil 4 in Space. You crash your "Aliens"-style cargo ship, and they are like "Guess you're in prison now," then monsters break out. I was supposed to take an elevator up but it went down because it was broken for plot reasons so they have you go through solitary as an alternate route. This is the Solitary Confinement shitter. Everyone loves shitters of fear, but no one wants one in real life."
Too fucking true, dude. We delight in the beauty of the Shitter of Fear, but rarely admit the utter debacle it has gone through to acheive that beauty. Let's break it down: This prisoner was evidently a shrewd DIY crafter because look at all those empty TP rolls. Everyone knows you can make many delightful decoratons and ornaments with these! This restroom is obviously a MAKERSPACE. Pair that with copy of the Tao Te Ching you see on the shitterside console and your inner anthropological detective begins to form a portrait of who this prisoner was: A thoughtful introvert who just cared too much. And what a comfort it must have been to have this bulletproof shitter, pulling double-duty as a sink, for a companion during their time of great personal turmoil. Shitters of Perseverence!