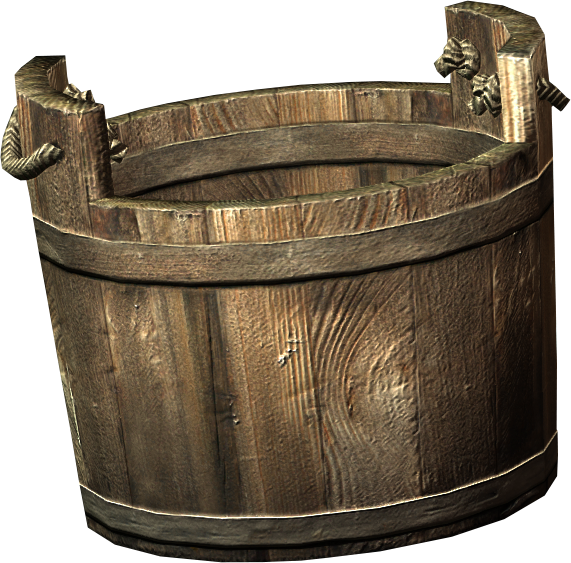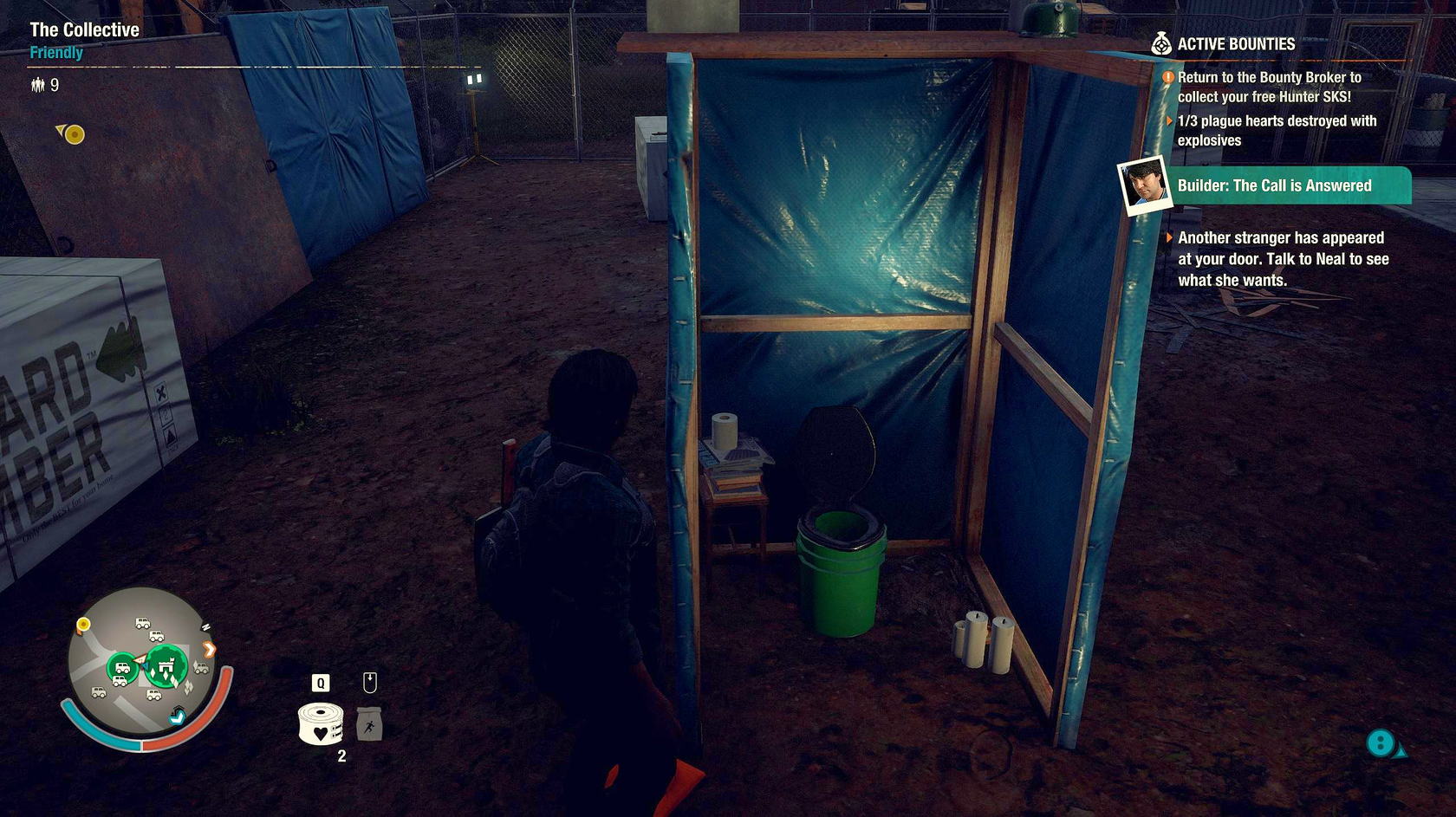 Five-Gallon Campsite shitter!
Another banger from ILikeSocks who never misses with these exemplary showcase thrones. Here's one from State of Decay 2 that is in the running for the 2023 Blue Bowl awards.
Says our brigadier: "State of Decay is a meh. A solid B Tier. And this shitter is OKAY. I think it loses points in that it's a camp upgrade, and not organically found in the world. I'm in my friends world because I'm to lazy to play alone, and they built this in their camp."
Fine, but this shit bucket is impressing the fuck out of me. It's a 5 gallon homer bucket with a seat on top! Plenty of reading material stacked up on the side table. But you know that's just going to end up toilet paper once that Last Roll In Existence is used up. Waterproof walls, and on the floor we got some mood lighting. Out here surviving with NO DOOR!!