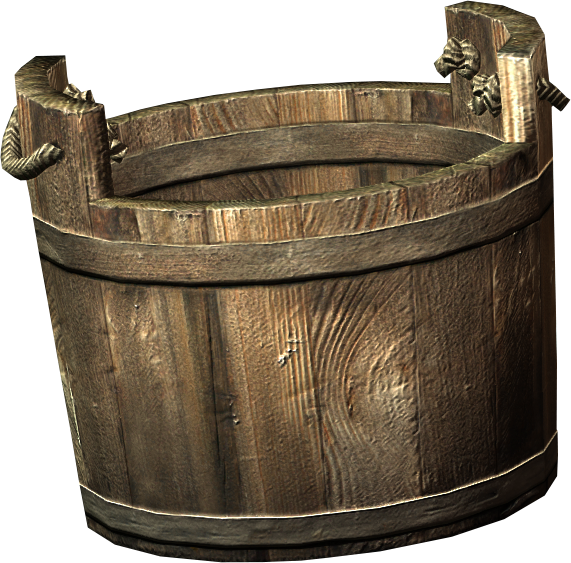 Resident Shitter under the stairs!
Once again, our Bucket Brigadier of the Year 2023, ILikeSocks has come through with an amazing Shitter of Fear. This one is right out of Little Whinging, it's the Shitter under the Stairs but zombie edition because it's from the Resident Evil 4 (2023 remake edition)! Here's what Socks has to say about this debacle:
"RE4 follows with LEON BIEBER after RE2 where now he's tasked to save the President's daughter from evil Europeans. They may be infected or something, thats not important. What is important is that Leon has a bad case of ADHD and keeps looking for shitters instead of some teenybopper thot. His name is really Leon Kennedy, but since the RE2 remake he looks like Bieber. Why's there a shitter under the stairs? I'm really not sure. It's a strange design choice for sure, but who can say what those crafty Europeans are thinking. What happens if you are constipated? Do people walking down the stairs hear you fighting for your life?"
Terrific camera work in this video. The well-placed exclamation of "Shit!" And damn if that dude didn't get shot in the EYE and still attempt a bear hug body slam. Sorry but it needs to be pointed out, this is the EXACT same tiled toilet platform from the Resident Evil: Village shitter! Granted, the flooring is in fact different. Sustainability starts at home with reusing products you already have.