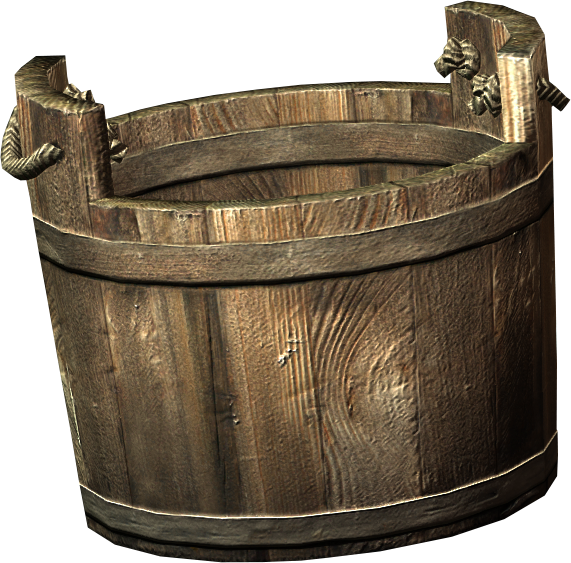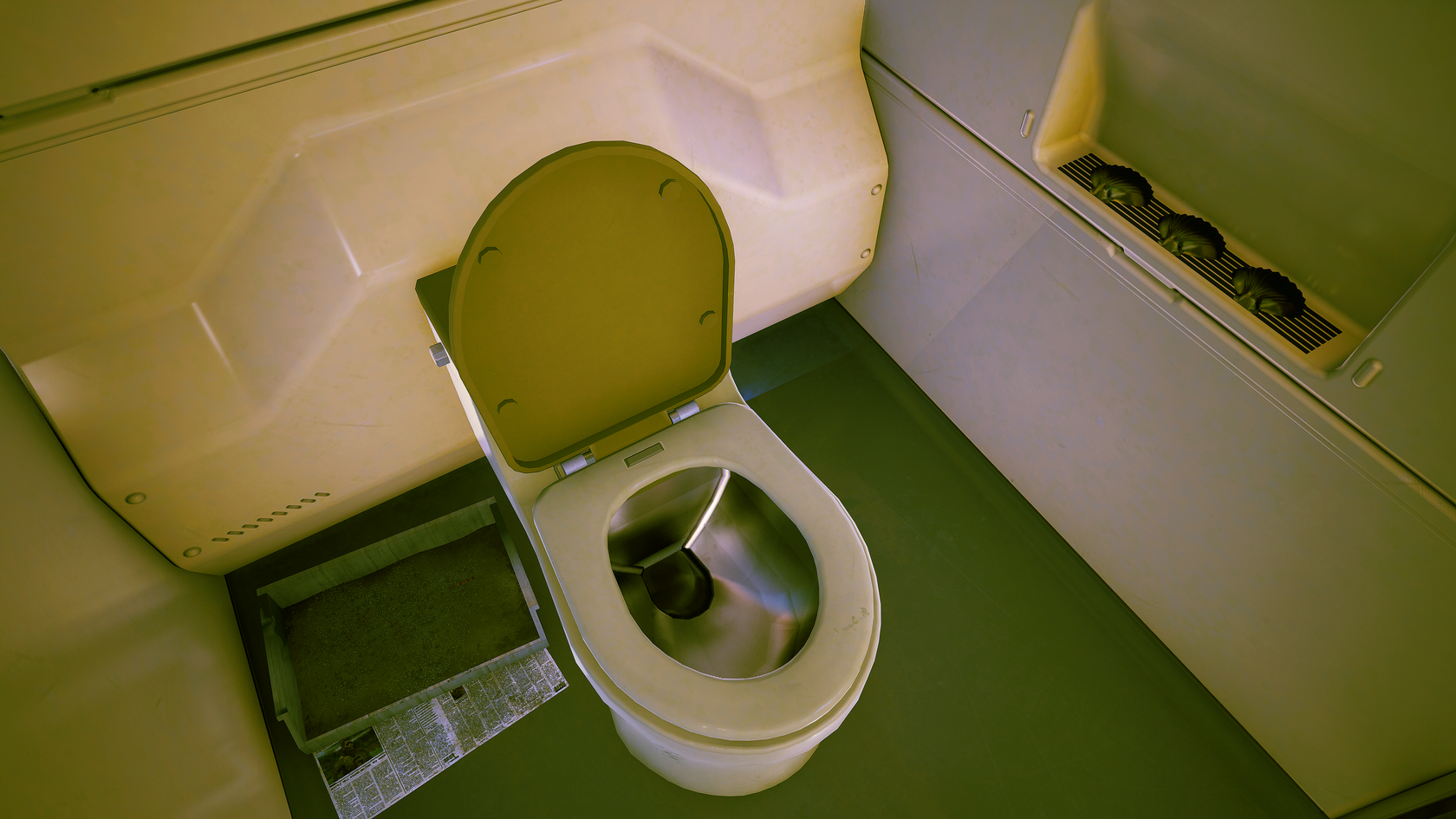 V's Apartment shitter!
Check out this Cyberpunk shitter submission from the newest member of our Bucket Brigade! This is a two-fer with spectacular observations by brigadier Eoino:
"CDPR's developers have packed Night City and its surroundings with all kinds of allusions to films in the cyberpunk genre, one of which can be found inside V's apartment. Step through the beaded curtain in the bathroom and you will see, to the right of the toilet, three seashells. These are a sly nod to "Demolition Man," the 1993 sci-fi action film set in a future where violent crime is virtually nonexistent, every restaurant is a Taco Bell, and toilet paper has been replaced by a system whose design fails to offer any clues about how it's meant to be used.
Contrasting the seashells' user-hostility is the litter box for Nibbles, V's hairless cat. With a design that hasn't changed since its introduction in the 1940s, the litter box occupies the pinnacle of achievement in industrial design. A kitten presented with a litter box will, with no human prompting, immediately grasp its purpose and functionality. The juxtaposition of these two design philosophies — one human-centered yet enigmatic, the other feline-centered yet perspicacious — stands as a pointed critique of a consumer culture that privileges novelty over accessibility."