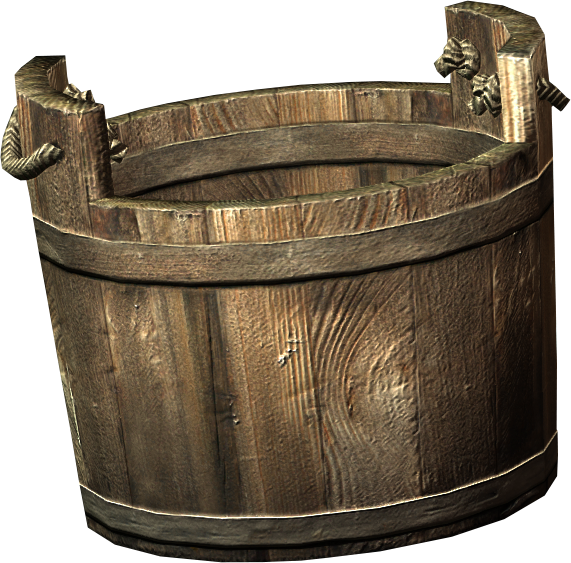 "The scariest shitters of fear are those that lurk in dark stalls."
This ominous message were the only words left by our Bucket Brigadier of the year, ILikeSocks, when he submitted this Dead Space shitter. Let's enhance… enhance… and squint real hard to see what that graffito on the middle stall says. Another ominous message? A warning??
"Fuck this ship, it's a shitty capitalist organization."
Just facts here. As an historic point of interest, shitty capitalist space ship organizations almost always naturally devolve into crew genocide at the hands of slimy aliens.