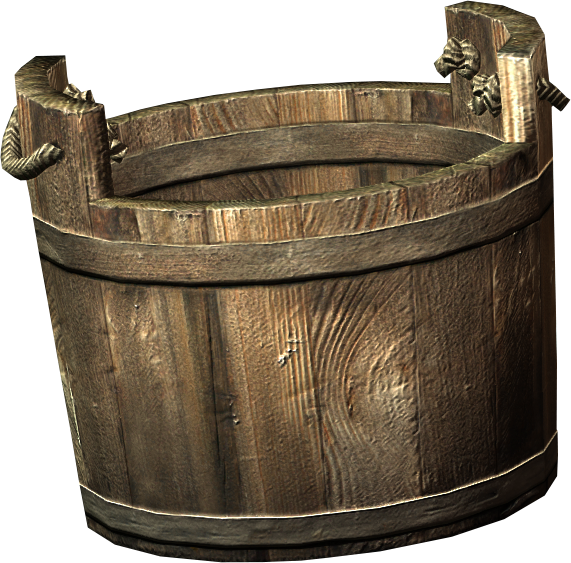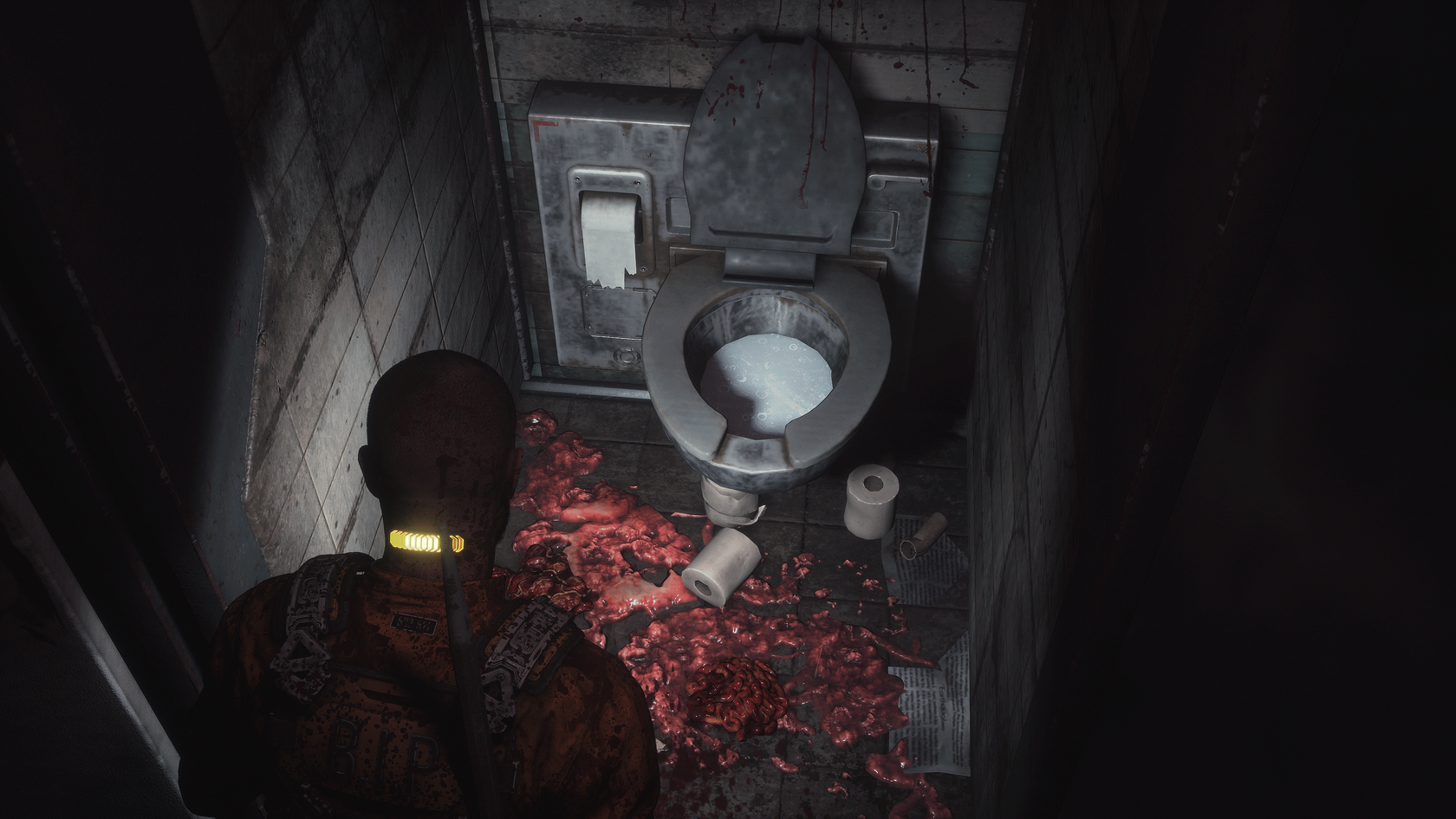 Hospital Wing shitter!
Here's a Shitter of Fear from our Brigadier of the Year ILikeSocks! Once again from Callisto Protocol, this was spotted in the hospital wing after our hero escaped an ambush.
That does NOT look good. This is a shitter for a building where you're supposed to go to get all healed up from your maladies and boo boos? You're going to get tetanus, trichomoniasis, subhepatic hematoma, functional dyspepsia and all that jazz just stepping over the threshold of this miniscule concrete closet. Callisto Protocol has almost no HUD, but since you're in a prison on Europa they're using this prisoner collar on your neck to show your health and track your location and stuff. It's like an Apple watch for your neck! Does this mean that if you go outside of the map your head explodes or something? Best to assume it does.