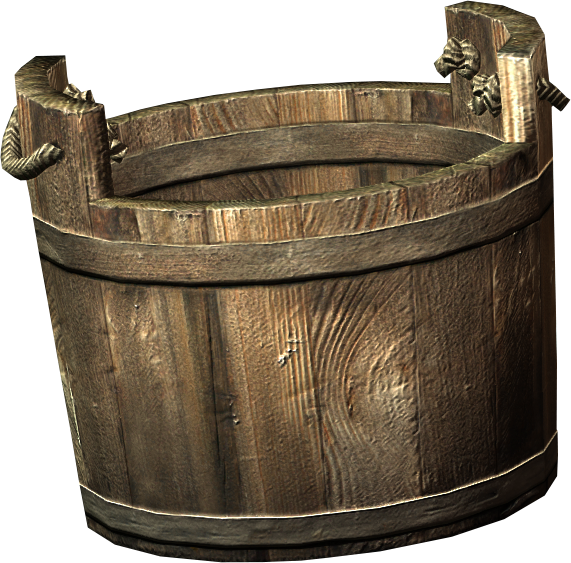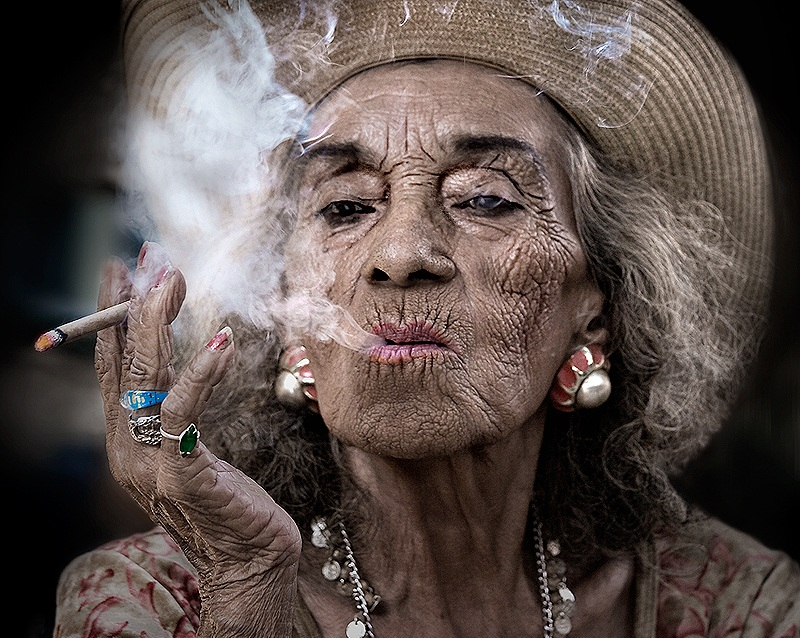 Our Bucket Brigadier of 2022 is…
The turning of the calendar is not merely an excuse to make hollow promises to oneself and others, it is also a time to celebrate Greatness in Shitter Hunting and Greatness of Shitters! Today we are here to acknowledge our Bucket Brigadier for 2022 and it is a long-overdue accolade for ILikeSocks, a veteran shitter hunter who is now a decorated Brigadier. Socks has been with the Brigade for many years and has contributed something like over 13 shitters to our museum. Our community is so lucky to have him.
This is the most accurate picture of Socks that I could find. Outside of his hobby as a legendary weaver and baker of breads, Socks is a connoisseur of fine gaming entertainment. What does such a sommelier detect in choice gaming? "I honestly just look for anything to fill the gaping void of time. If it's scary, or has exploration and/or space I'll check it out. Also FROMSOFT games. I like finding shortcuts around the world. I guess I just like games where it feels like the people making them actually cared. Low bar 🤷🏻‍♂️"
Games you are looking forward to in future? "First thing I'm looking forward to is ELDEN RING DLC after that in no particular order: RE4 remake, Diablo 4, Armored Core, Starfield, Bombrush Cyberfunk."
What's the worst video game you've ever played and why? "The worst game I've ever played? You know it's the cesspool that is Elder Scrolls Online. Heel deep gameplay where every class is exactly the same just with different colored spells. Power creep so insane the devs are in a perpetual state of meltdown, small unengaged community full of toxic groups. Difficulty all over the place with only two modes. IM TOO YOUNG TO DIE and We Are Never Going To Clear. Soulless cash machine, the entire game exists to prop up the crown store. There's a few unlockable things like mounts and pets in the old old old base game content and maybe a few free outfits when you complete the DLC story but for 99% of anything worth having you need to buy it in the crown store. I could rant forever. But ESO fucking sucks."
Thank you for everything, ILikeSocks! In your honor, $25 will be donated to the World Toilet Organization on World Toilet Day, on behalf of Gaming Thrones.