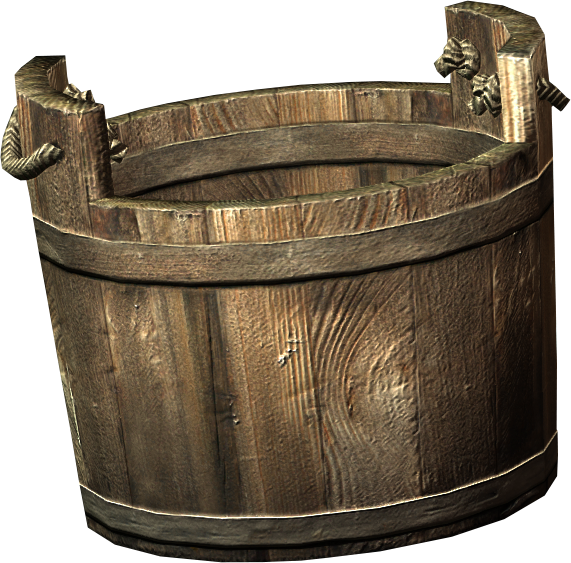 Mobile Home Park Shitter!
Ever just lose your keys and then think "Of course, I've left them in the shitter." If so, the best advice I can give you for this LIFE is to just not take things out of your pocket while you are in the bathroom. It will make everything much easier for you, you will lose less things and touch fewer germs overall. From Bucket Brigadier ILikeSocks, this keyless entry is from Alan Wake remastered, a horror game that isn't very scary. Our Brigadier-submitted commentary follows thusly:
It takes place in the same universe as Control and one of the DLCs was related to it. I'm expecting a lot of weird paranormal shit and that won't make sense. It's like "Totally Not Stephen King" from the 2010s. All their games are weird AF but I love their stories for some reason. Also it's clear to me now Remedy is a smaller studio because they reuse all the same voice actors. Not that I mind because they all have 10/10 narrator voices.
Alan wake has the worlds weakest flashlight. The battery drains in like 5 seconds. In this scene, our Shitter Safari takes place as the hero tries to find car keys to get back to the cabin. Your wife is missing (I mean you were probably divorcing anyway) and there's like evil darkness fucking with everything. Fun Fact: The stall on the right there you can't open because some nerd is waiting to pop out (I had to reset game because the lights went out and I couldn't take these glam shots). I'm finding manuscripts I haven't written yet. and it seems like at this place you can write fiction to be real or something.
Cmon, concentrate! If you could write fiction to become reality anywhere in the world, it should be while on the shitter. Everyone knows the best thinking of the day happens right here, after all the gut is lined with brain-equivalence neurons.