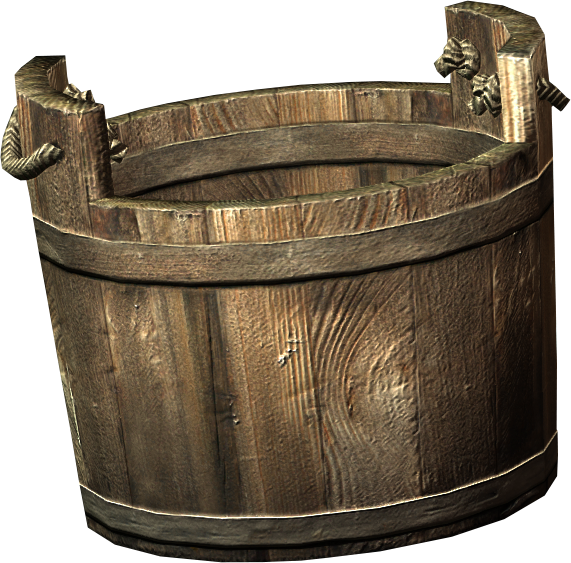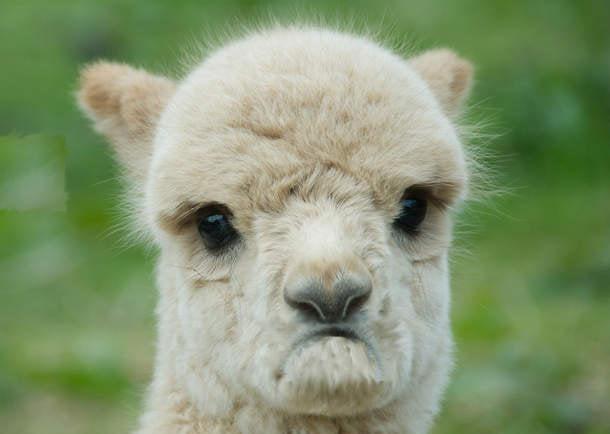 The Gaming Thrones Bucket Brigadier of 2021 is…
Congratulations to bucket brigadier Emrysin! The picture you see here is Emrysin himself, an avid book reader and extreme gamer with a bright future in professional game design consultation. Let's check in with Emrysin, and ask him some important questions.
First, what drove you to want to attain this prestigious award? "My fierce competitive spirit and my undying love for toilets, but mainly I just wanted to support my friend and their toilet blog. Advocating for awareness of proper hygiene is so important and I feel so honored that I can help contribute to this blog that advocates for that in some small way."
What kind of games do you usually find yourself playing the most? "I think the first thing I look for in a game is whether or not it's co-op, and the second thing is if I'm going to enjoy the character progression. I also have a penchant for playing games with magic in them, since I really enjoy magic."
What games did you enjoy the most in 2021? "Kena: Bridge of Spirits is a game I really enjoyed from 2021. It is full of whimsy and wonder. When I was younger a friend recommended Trine II to me, and it too evoked whimsy in me, and I liked the storytelling, art, and music. Ori and the Blind Forest is another such game. I really enjoy games that challenge me, like Dark Souls III. Also pretty much any game where I can be a healer or a medic, whether that be while slaying zombies, or in challenging RPG moments, or platforming in 2D games or exploring ancient ruins and bustling cities."
What games are you looking most forward to in 2022? "There are two games which I am so excited about. The first is Baldur's Gate III, and the second is Elden Ring. I am so looking forward to playing these gmaes with my friends, of course with the inimitable author of the blog that you are currently reading."
Thank you Emrysin, and we are all on tenterhooks awaiting your next shitter submissions!