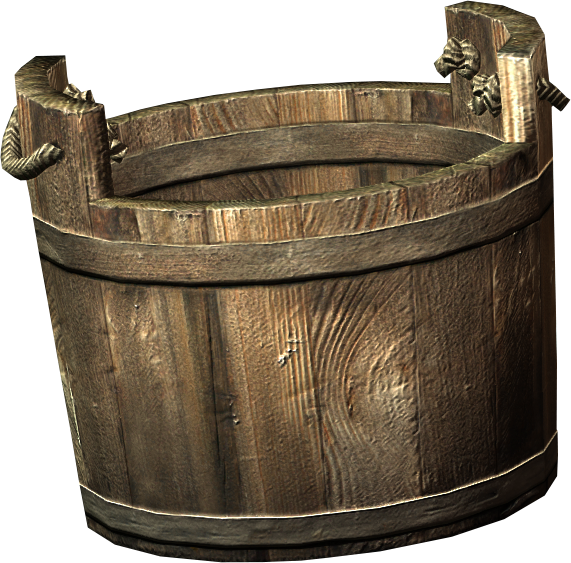 Behold! The 2021 Blue Bowl Awards!
Our first place award goes to the Astral Plane shitter of the game Control which was submitted by Bucket Brigadier ILikeSocks! Out of all the impressive member submissions of 2021, this shitter truly rose above all others, in both that it was actually levitating and also in that it has an associated achievement which is so freaking meta.
Our runner-up is the Legacy Shitter from Red Dead Redemption II, submitted by Bucket Brigadier Casper! This shitter had quite a vine-like lineage behind it, almost an astral plane of its own. A powerful backstory and character development is what players yearn for in gaming shitters.
What these shitters have in common and why they are both winners is the element of pause-and-reflect that is built right into them! What games need more of is starry-eyed fan children trading stories about how a shitter changed everything, because that's how it works in the real world. Astral Plane shitter says "Look at me. I am hovering and tilting through the colorless void. You may not sit upon me. You may only perceive me from yon floor, which is beneath me, and gaze at perfection." Great! Similarly, you can't sit on Legacy Shitter. Why? Because it's a fucking tetanus hazard and very likely there's a nest of black widow spiders under that seat.
Congratulations to the winners!