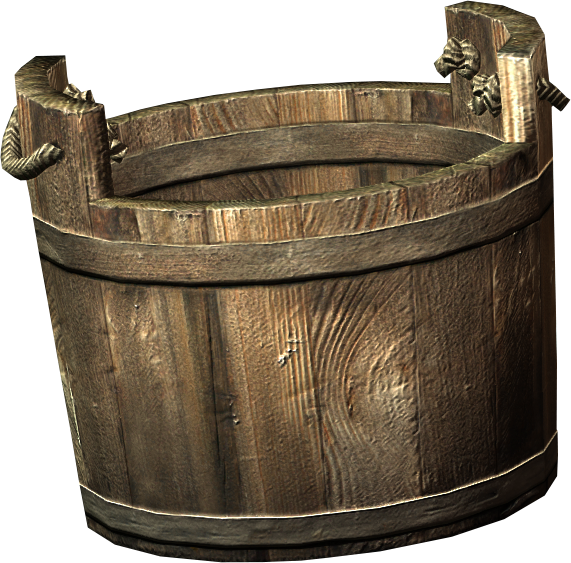 Apocalyptic Variety Shit Show!
I hope you like the design of this collage, brought to us by Bucket Brigadier Alec! These shitters come from three different locations in Fallout: New Vegas, with the following commentary: "The first one is from the Lucky 38's Presidential Suite. The second one is from a casino, and everyone got murdered in the casino and that's all I know about it. That last one is the Crimson Caravan Company." I'm sorry, I just have to jump in here and ask how freaking presidential is that first shitter?? Am I right or am I right? YES, give me all the slate-gray, high-traffic, low-pile, airport-quality, wall-to-wall CARPET in my bathroom, Mr. President!
Thank you for your submission Alec! Every submission represents a donation to the 2021 World Toilet Day!.