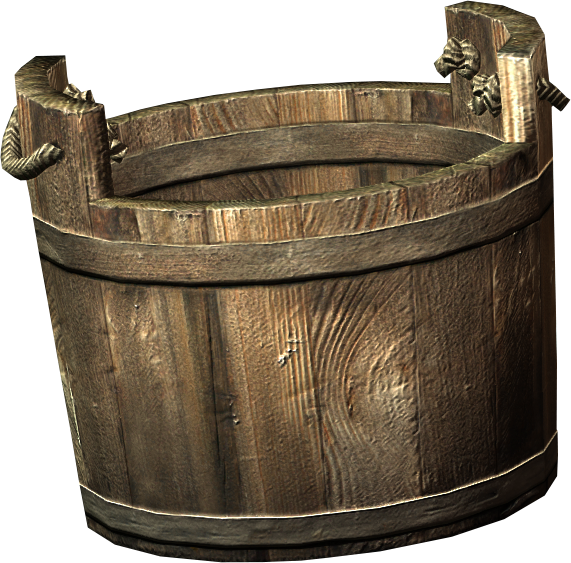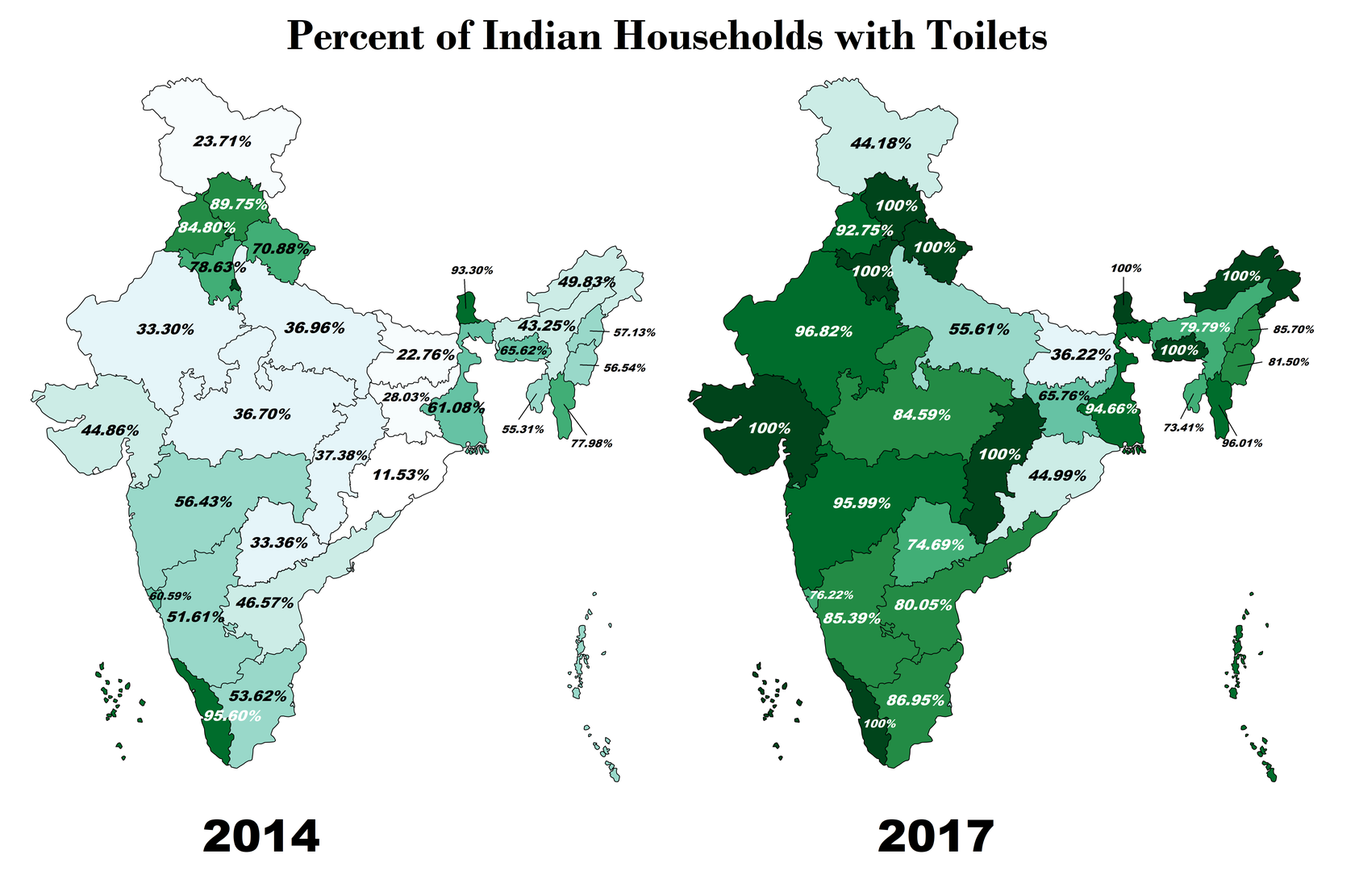 World Toilet Day 2021 is almost here!
This image is kind of old, but if you follow the link below you'll see that even more progress has been made since 2017!
As you all know, World Toilet Day occurs on November 19 each and every year. This year, to celebrate World Toilet Day, we're doing something a little different at Gaming Thrones. If you remember, in 2020, with the help of OmniNut and the Nut Sack crew, we raised an incredible S$901 for the World Toilet Organization via WorldToilet.Give.Asia. This year, due to the fact that my coursework has kept me from playing any games myself, I've relied almost entirely on the Bucket Brigadiers for contributions of screenshots from their own gameplays. So, this year, I'm going to be offering a personal donation based on the number of Bucket Brigadier submissions. That will be calculated and donated a little ahead of November 19, and for the purposes of transparency I will share the URL, and if you feel so inclined, please consider making a $1 donation as well via that link. Your donations would make a world of difference to people who need a bathroom urgently!