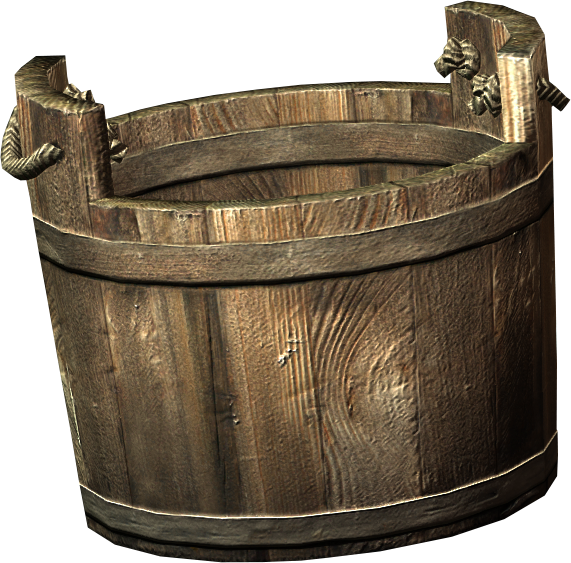 Fungal Farmhouse shitters!
Remnant: From the Ashes is a co-op survival game with shitters! Check out this contribution from Bucket Brigadier Emrysin:
"These are actually two different toilets. The glowing thing is a healing potion; it's called bloodwort, and it's inside of the toilet. As we were exploring the DLC, I saw this abandoned farmhouse and I thought, 'I wonder if there's a toilet.' So I asked Alec, 'Have you seen a toilet,' and he said, 'What do you mean, I was JUST in the bathroom.' There was an event that happened right outside the farmhouse, it was called Survive the Swarm. After surviving the swarm of corruption, I found time to relax in this restroom."
Incredible reporting from this Brigadier. And welcome to the newest member of the Bucket Brigade, Alec! Not sure how I feel about HP potions inside toilets, but I guess you have to do whatever it takes to survive! I had to turn up the brightness on these screenshots because this is one dank farmhouse but I'm enjoying the wallpaper, the handicap-accessible doorframes, and the push-button flush mechanism on the shitters. Whenever I see one of these in a game, I think about that one anachronism from Fallout 76.