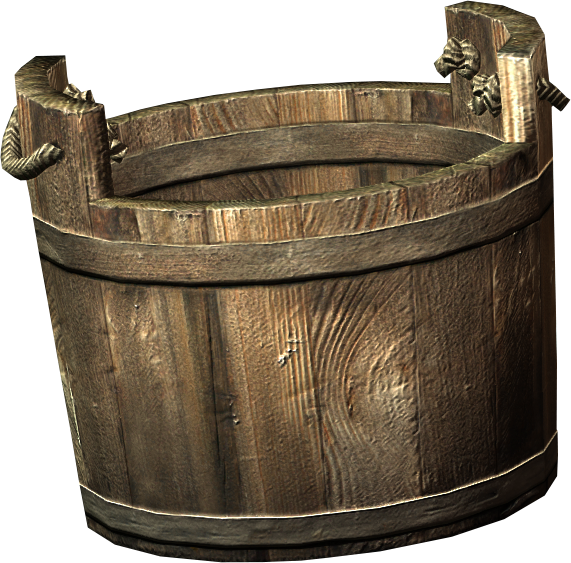 The Legacy Outhouse of Beecher's Hope!
Today's shitter is brought to us by bucket brigadier Casper! This Wild West outhouse comes with quite the backstory. This is a legacy shitter, and the hero character's name is JOHN! Destiny is calling. Gather 'round the campfire, brigadiers, as Casper spins us the yarn of this remarkable loo:
"This may be the shitter I am most passionate about. Now, it doesnt look like much. But that crap shack and outhouse are what paved the way for the ultimate end of one of the greatest Western stories ever told. This is the MOST important crapper in the West, I'm telling you! There is SO much owed to this shitter, you have no idea. Let me educate you…
The land around this cabin, and that shit shack ahead of it, is the land of Beecher's Hope. That shack and shitter were part of the previous landowner's home, who as it turns out doesn't need either anymore. With the help of two of his closest friends, John Marston (a future hero of the West) builds his family home all by hand. But the shitter is what kept those men comfortable while they built a legendary home. Sure, by the end they had a proper 'modern toilet', but where would those men have deposited the goods beforehand? The modern shitter might be more difficult to find. I'd have to swap consoles, hope it's in that version. If it isn't, then I'll play the first game and get to the end just to see it.
There's more. THAT SHITTER RIGHT THERE is why John's family is taken, and why he ventures across the old Western America and even into Mexico. That shitter led to the downfall of what was left of the old gang and eventually gave John the land of his final resting place. This is the shitter of the American Dream. Because if that lonely shitter wasnt there, then John probably wouldn't have build his family home. And the downfall of the gang is because they end up being the villains of the next game! There is FAR too much to say about this long-drop."
Wow, this outhouse is like the architect of dreams and nightmares. And that Grim Reaper's scythe leaning against the door? Savage. Get yourself right with Sanitation. Judgement Day is coming; the shitters shall decide.
This shitter is a contender for the esteemed Blue Bowl of 2021.