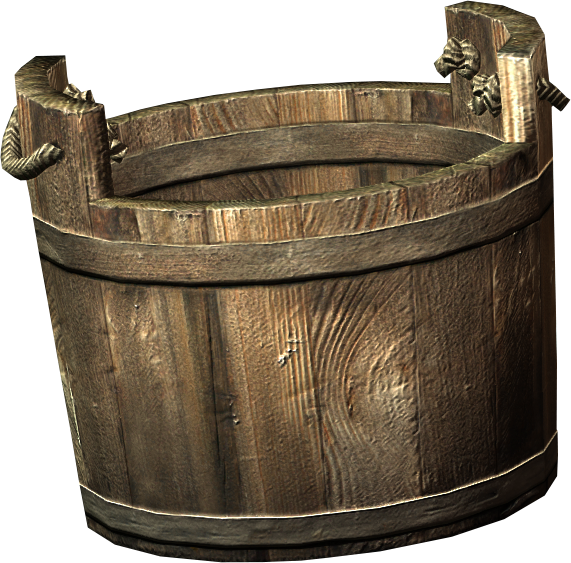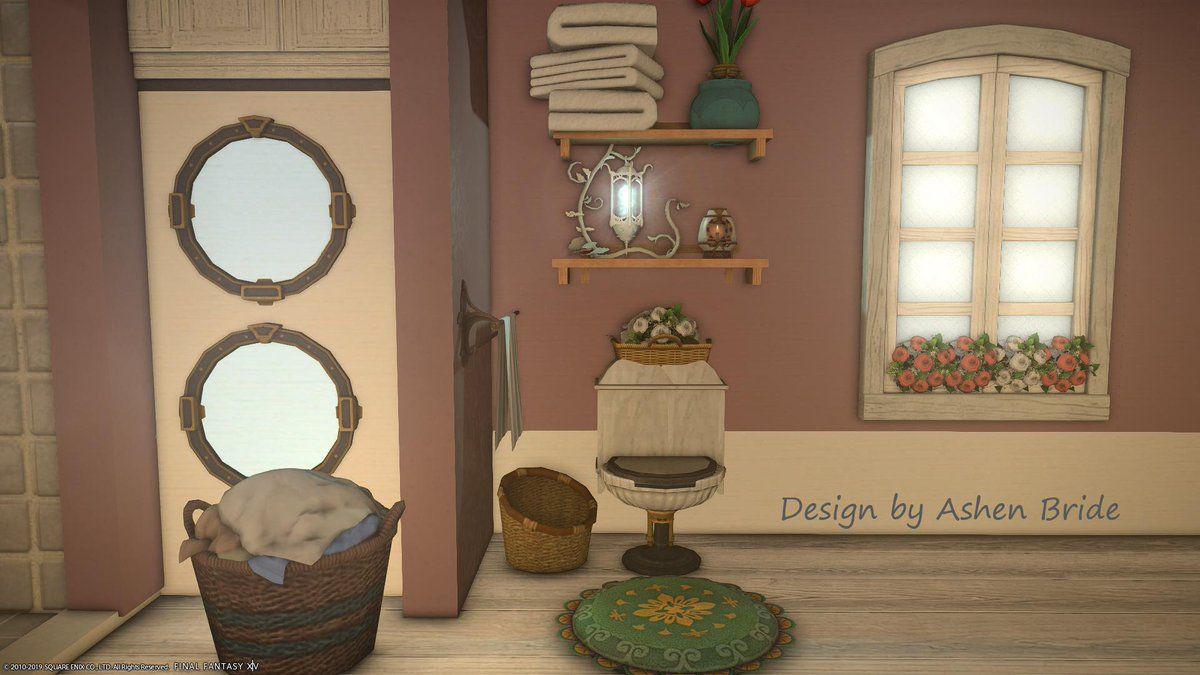 It's time for the 2020 Blue Bowl Awards!
If 2020 taught us anything, it's that we have to work hard to build the world we want. As such, the Gaming Thrones Blue Bowl Committee (it's me) has unanimously recognized this phenomenal shitter, hand-crafted by Final Fantasy XIV player Ashen Bride, as 2020's first place winner!
Clever and introspective, charming in every way. This design is coating my eyeballs in "home-sweet-home" energy! The shitter itself is made of at least four different furniture pieces, masterfully clipped together. The utility of the room is modern and efficient, with a stacking washer-dryer combo, complete with upper cabinetry, and a tiled shower stall. But the details are what complete this award-worthy shitter: Wainscotting along the rear wall, an empty baguette basket as a wastepaper basket, the little shelf items, and plenty of "natural" lighting. So much careful consideration has gone into this fantastic design!
Let's all be like Ashen Bride, and craft a beautiful world for ourselves and each other. Happy New Year! It's going to take work, it is my ardent prayer that in 2021, we attain everything we yearn for: The security and comfort of a well-appointed, custom-decorated shitter!
This shitter was submitted to me by Bucket Brigadier Solo Espresso, so $5 will be donated by Gaming Thrones to the World Toilet Organization. Thank you for your submission, brigadier!