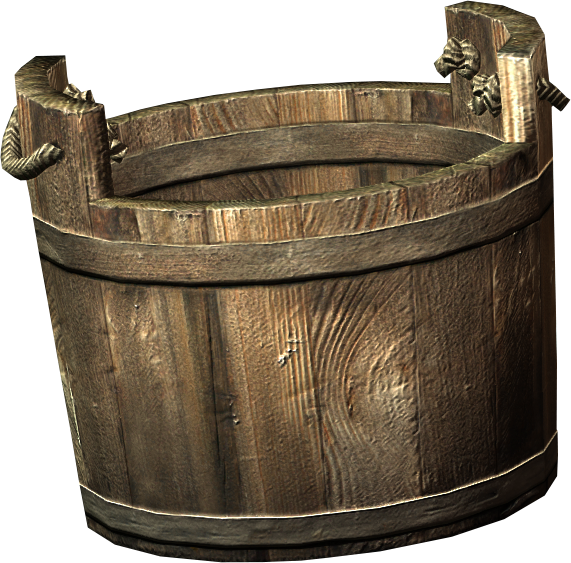 Watoga Underground shitters!
The long and rambling chain quest, Thicker Than Water, will take you deep into the bowels of the Watoga Underground where you'll help Beckett work things out with his estranged brother Frankie. This is the men's and the women's rooms found in the Underground. Though basic in appearance, they sit like two sphinx guardians, flanking a hallway that leads down, down, down into the discovery of the terrible truth of what happened to Frankie! Did your naive mind think Frankie got hazed into serving The Claw (a shadowy leader of the raiding band the Blood Eagles)? Get ready for your eyes to pop right out of your skull when you learn that Frankie IS The Claw! How did it all go so wrong? Well, I'll tell you one thing, it has a lot to do with Frankie's childhood. Yeesh. I mean, Jesus, dude. When I opened the door to Frankie's "shrine to my toddler years," which is of course a time of blissful innocence that each of us remember with remarkable clarity, I discreetly snapped a screenshot and then quickly shut that shit back up.
And I gained a lot from this ordeal. Yeah, Beckett and I bonded tons during this very long quest. We laughed, we cringed, we never spoke of it again.