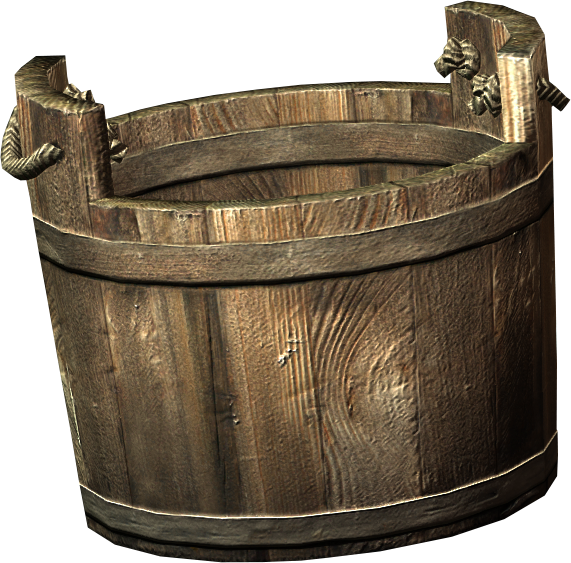 Animal Crossing Interactive Shitter!
Submitted by Bucket Brigadier Azi! He shares the following:
"I'm decorating a bathroom in my house. I have a magic/technologically-advanced shitter that opens the lid as you approach. Eating fruit fills an energy meter that lets you dig up trees or smash rocks; you can use a toilet to remove that in case you don't want to break stuff."
Welcome, Brigade, to the Age of Reason. No longer is the video game bathroom merely an aesthetic. Animal Crossing includes an interactive shitting mechanic that influences your player actions. I know 2020 has fucked the world sideways but at least we have this. And the use of the sink in the video? I commend you, Azi the Bucket Brigadier we need and deserve. An example to all.
Note the three different shitters here. The classic bucket, the classic throne, and the FutureThrone. As to why there is no toilet paper, Azi writes, "It hasnt been in my shop. Very typical. The ingame store only sells a handful of random items each day." I'll let this one slide.