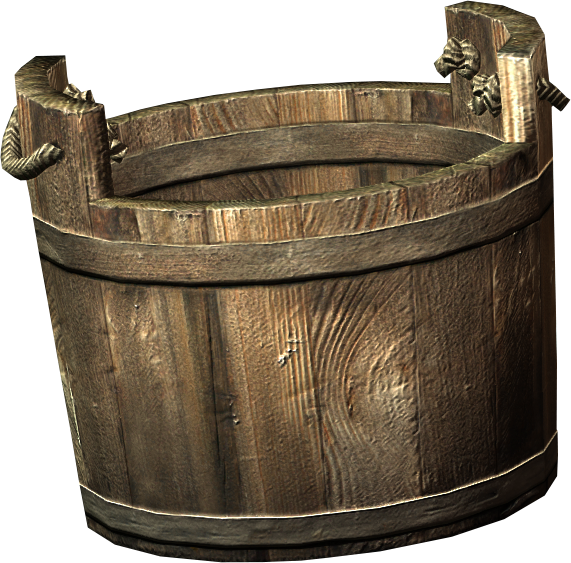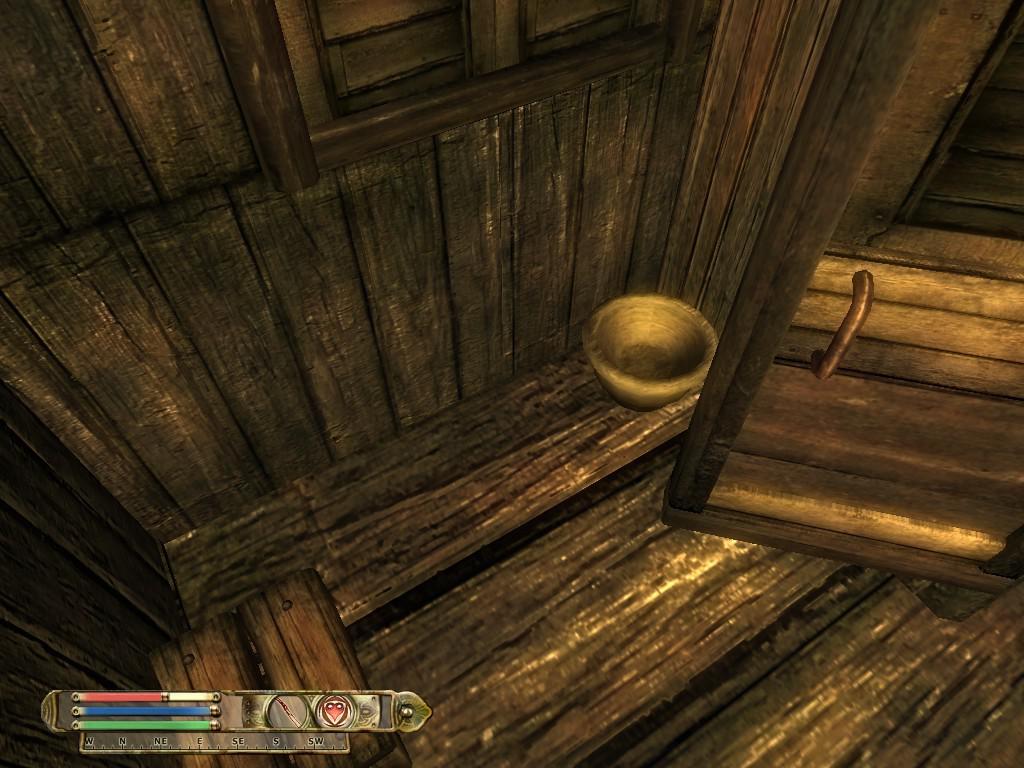 Soul Train shitter!
"This particular shitter is from Nehrim: At Fate's Edge, a full conversion mod for Oblivion, and a great game. This really nice shitter actually gets its own little private room. It's located aboard the Soul Train, which transports the dead to the afterlife. I suppose this means even ghosts need to go from time to time."
A fantastic submission from Bucket Brigadier ask-plasma! Incredibly, this is the first and only Oblivion shitter on this blog. Some intense philosophical questions bouncing around upstairs for me on this one.
Is the Soul Train equipped with waitstaff, or must the passenger empty their own pisspot?
Was the Soul Train originally a civilian train for mortals? I mean, did they purchase this cable car second-hand from an auction, and that's why there's a shitter here? Or is this out of ghost-nostalgia?
For why is the chamber pot shaped in this manner?
These questions keep me up at night!