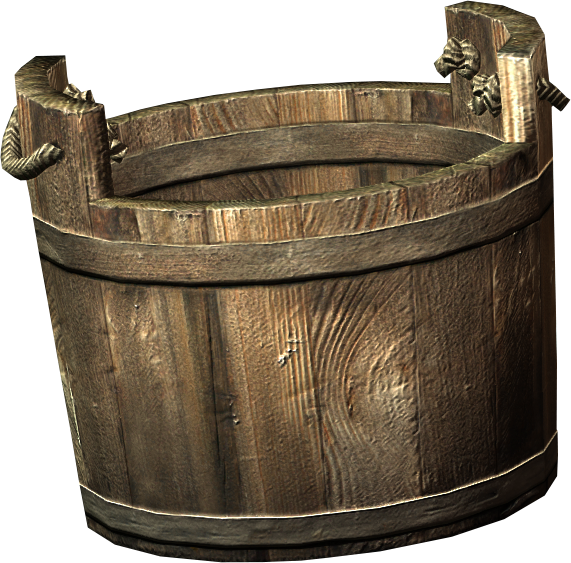 Freddy Fear's House of Scares shitters!
If you're a basic bitch who wants the most generic witch or clown outfit, you can find them littered about the ruins of this costume store. But if that's all very 2077, and bores the shit out of you, just poke around a little more and you'll find two shitters and a secret clubhouse!
Scurry up Freddy Fear's fire escape, where this little shelter has been slapped together on the roof. There's a disease-ridden floor bed, some supplies, a dead chump, and a shitter! Yuck!
Just behind you, a locked door requires a special key. Take a hike to a remote and barren hellscape (it's marked by a cartoon butterfly on the map). The key is guarded by this legendary boss shitter, lurking in a pool of deadly sulfuric acid! Fish out the key (and an Alien Blaster gun) and use it to open Freddy's awesome alien-themed clubhouse.