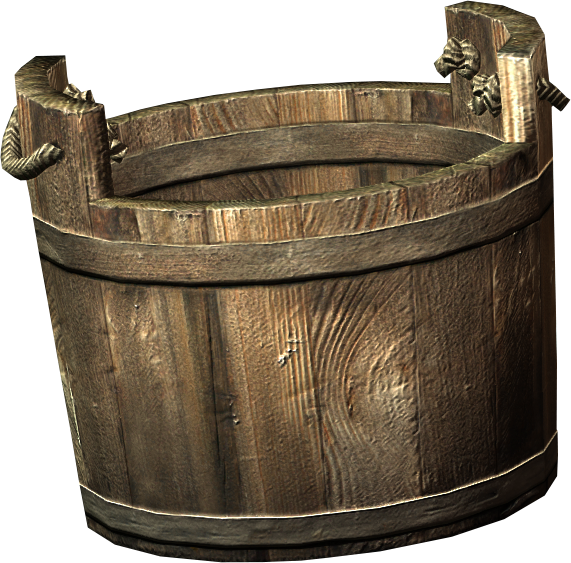 Pumpkin House shitters!
Halloween was just around the corner before the bombs dropped in 2077, so it's no wonder you can continually find plastic pumpkin-shaped treat buckets all over the fucking place in any Fallout game. At the spooky Pumpkin House of West Virginia, there's plastic pumpkins and glowing, irradiated, carved pumpkins! As well as this fantastic shitter, all decked out for Halloween.
It's a nice little spot. You get an unbroken mirror, a full roll of toilet paper, a grimy towel for drying your hands after using the sink that actually works, and even some Shitter Soda. The trade-off is there are icky bugs, and you could maybe even twist your ankle on these rotted floorboards!
Better play it safe and cross the street to this little campsite shitter. If you sneak, you might not even have to shoot packs of wild dogs, ghouls, and a scorchbeast that all live there.
Since there are two skeletons already lining up to use this stall, why don't you keep going and mosey to the other side of the property, where you can find a rare treat: Aside from the fragile husks of dead people that will crumble into toxic, airborne powder at the slightest touch, there's absolutely nothing wrong with this bank of potties, which come with their own privacy fencing!