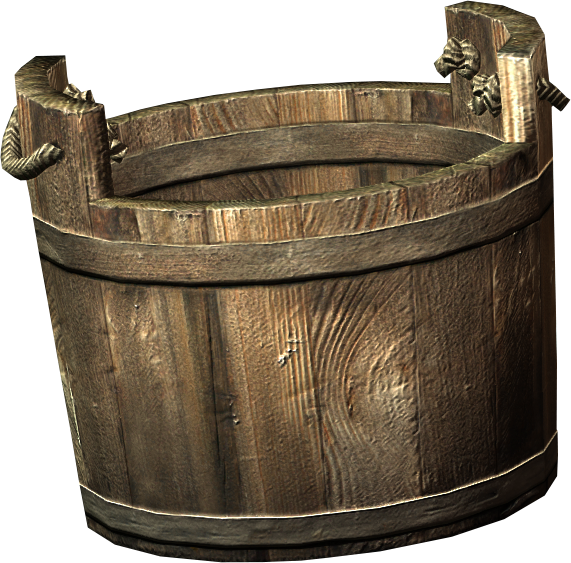 Paradise Falls shitters!
This slaving compound is a hovel of horrors and I was justified in blasting a void in the skull of every raider there. On the way out to sweet freedom, I snapped shots of slaver hygiene standards (for evidence in the inevitable war crimes tribunal).
The top photo shows where they make the kids shit!! That's not ok! Next, you can see Paradise Falls is heading for a hefty UN Sanction, if the UN ever gets its act together from out of the 200 years of nuclear rubble, in the bottom photo. These slavers continue to torture a deceased prisoner's remains with a colorful party hat, while both his shitter AND his noodle bowl are j-j-just out of reach. I burned this entire place to the ground using only pure outrage.