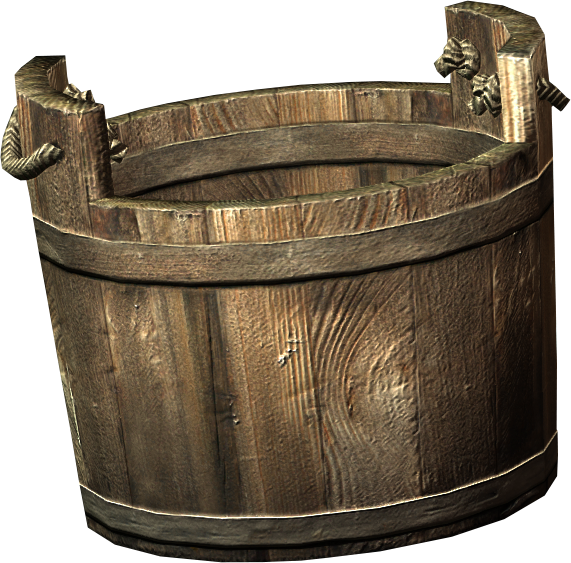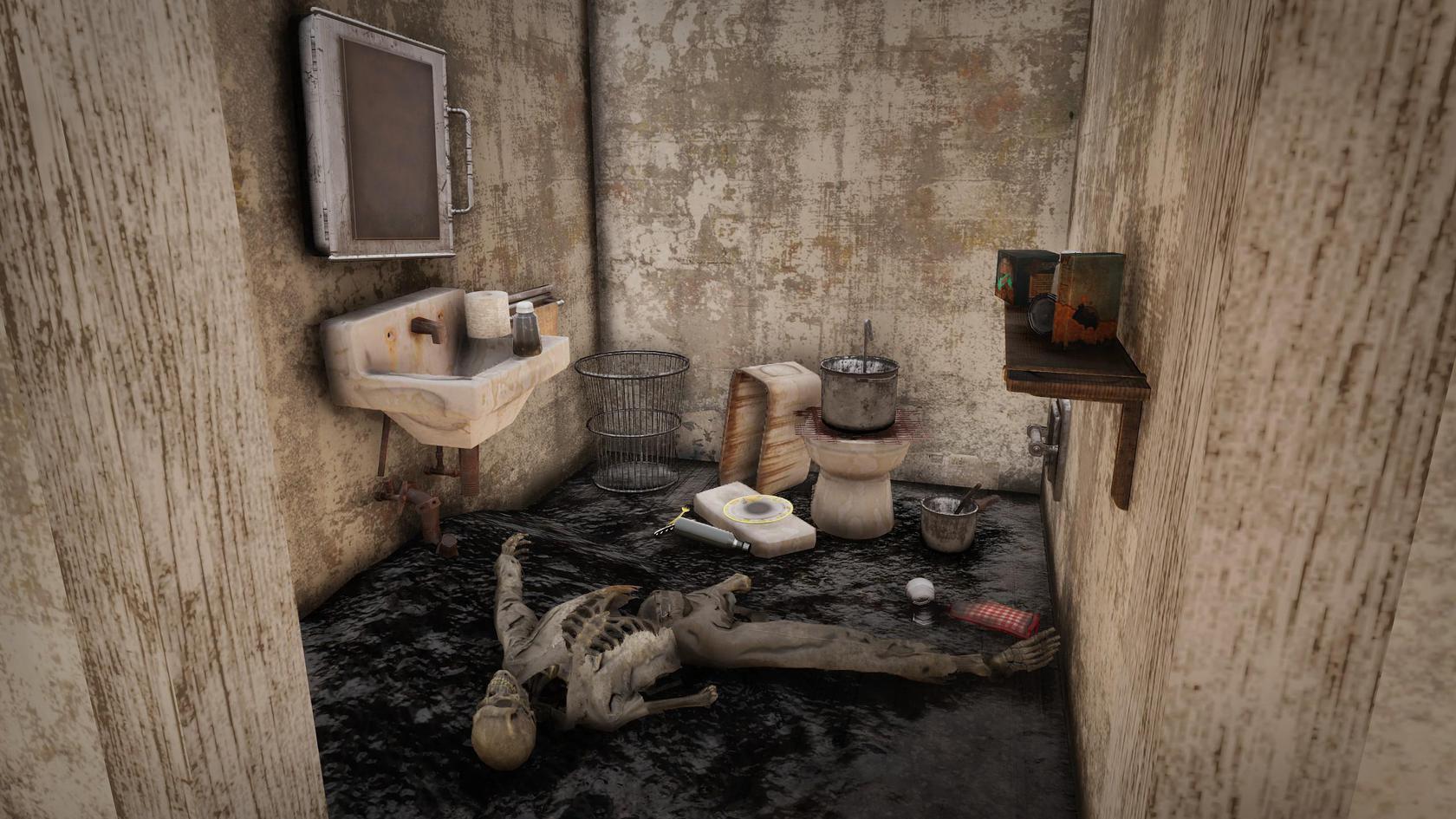 Repurposed Kitchenette shitter in Welch!
So, I'm sensing a theme.
This shitter, located in the destroyed township of Welch, has been transformed by some plucky wastelander into a lovely kitchenette. But tell me this: If you were in possession of one of the last spring-loaded tp roll holders in existence, why would you not use the thing? There's a shelf! Could it not hold the silverware? The superfluous oven mitt? It makes no sense, but I don't know what I expect from someone who pulls the corpse of some dude across the floor like a damn rug.