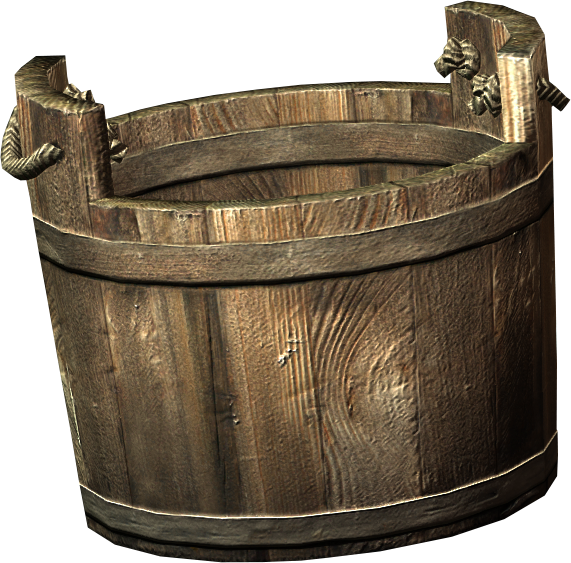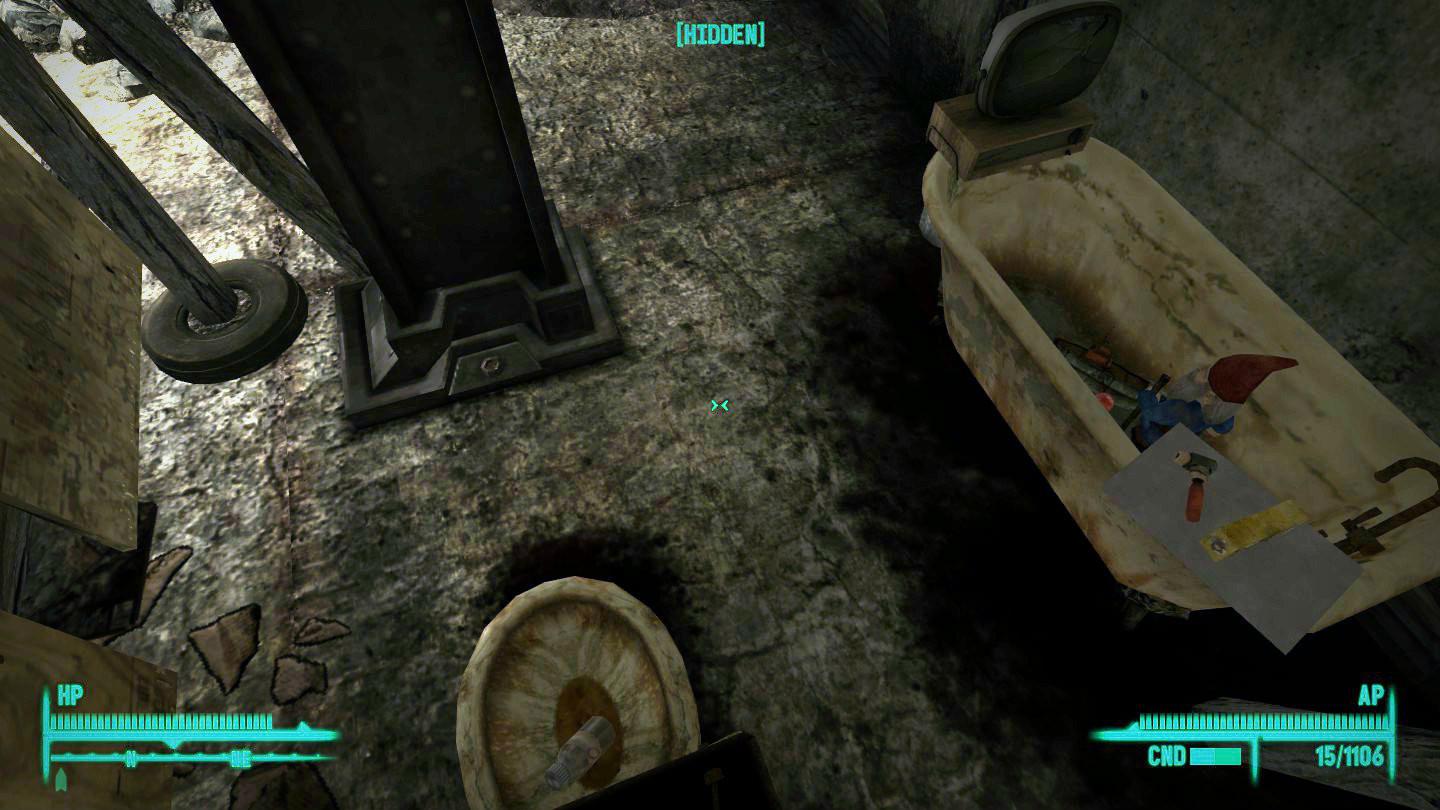 Old Olney Underground Bunker shitter!
In this deluxe underground bunker shitter, a Garden Gnome sentinel squats, all set with toys, snacks, drugs and David the Gnome on Netflix. Next to him is a toilet with a bottle of water in it, because all gnomes are sociopaths.
Elsewhere in the bunker, you'll find a sleeping bungalow, a kitchenette, a drinkin' fire and a drinkin' sniper perch on top of some duct work (both are outfitted with liquor). A nice place to hide out and hunker down, if you can abide the gnome.