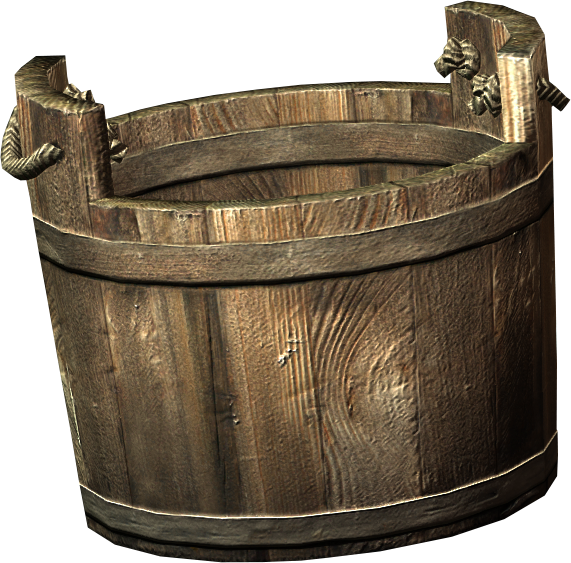 Morgantown and Morgantown Airport shitters!
Would you like to see an adorable wittle bear reading a paper and smoking a cig in a portapotty that looks so real, you hold your breath when you activate the door? If so, head to Morgantown - This little buddy is there waiting for you!
A short distance away, at the airport, you'll see Men's and the Women's rooms delineated by not only signs, but by interior design elements such as liquor and a flower vase. In these trying times, women need beauty AND numbing agents to cope, but apparently NOT doors.