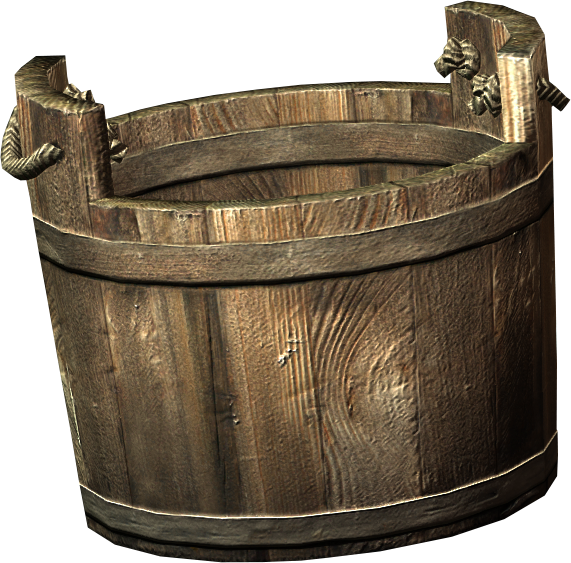 Miner's Rest at Herzog Mine, Point Lookout shitters!
Kenny has sweet digs in the abandoned Herzog Mine and his guest bunk has its own shitter! Tons of toys and games will keep you from thinking about that skeleton of Old Man Herzog hanging from a noose in the hallway below. Yes, Kenny is absolutely playing checkers with a Garden Gnome. Kenny IS the Pint-Sized Slasher and I'm pretty sure that Gnome is living vicariously through Kenny.
At the bottom of the adjoining zone called Blackdamp Shaft, you can find the unique plushie named Kenny-bear. Do NOT return him to Kenny unless you FIRST remove the psycho Gnome! How do you think Kenny-bear got down there to begin with? Just take Kenny-bear with you, and leave the Pint-Sized Slasher and the Gnome to their games. Kenny-bear should see the wide frontier of the Capitol Wasteland from the zipper-hole of your backpack, not be left the doom of dissolving in a puddle of nuclear goo dripping from a cracked pipe in the ceiling.