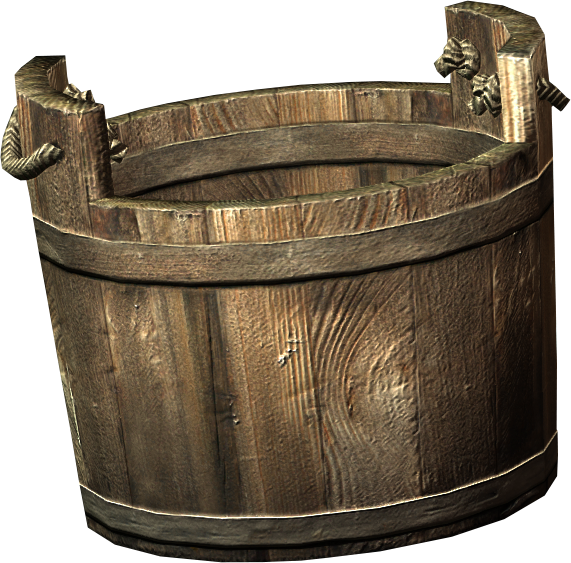 Abandoned Prison shitters!
This tower facility seems to have been built for a high volume of prisoners, as the cells are quite roomy and there are numerous skeletons littered about. As usual, seems the only things to have really survived the storm and ensuing flood that killed everyone in the prison are… (slow clap) the shitters.
I'm getting mixed signals on morale among prisoners during their final days. Top photo, two shitters parked close together implies these prisoners may have been the ones who plotted a foray into the drain culvert (they left a NOTE!). The bottom pic sadly illustrates the far-reaching cost of The Silent Treatment. Seems someone wasn't in on the escape plan (see ghost).