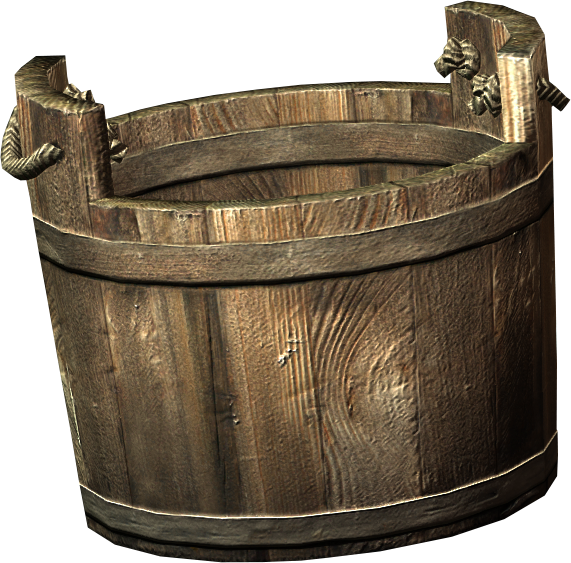 Redwater Den & Redwater Spring shitters!
As you meander along the cavern, as one of the only coherent sentient beings in Redwater Den, you'll find this clean, well-maintained, relatively-private alcove for paying customers only. If there's one thing these dope pushers know how to do, it's making you as comfortable as possible during the Skooma shakes.
Redwater Spring shitter, which is separate from the veritable cattle stalls in Redwater Den. As opposed to the first location, this one is for the Vampires to use. It's the Executive Bathroom.