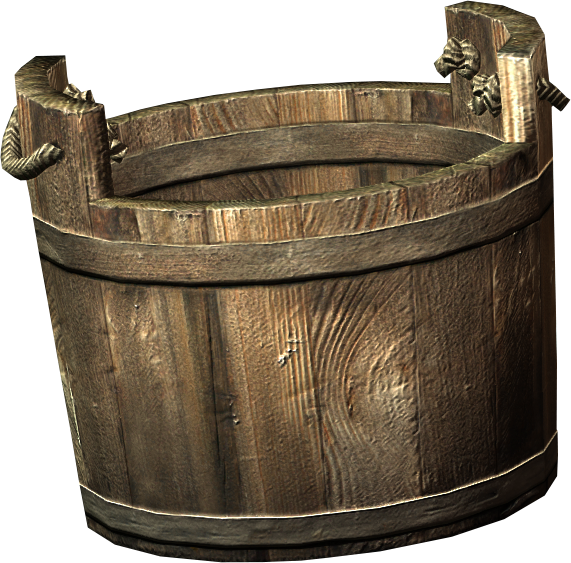 The Boss's Executive Bathroom!
The Stanley Parable, free to download from Epic Games, is not so much a parable as a somewhat irritating quandary. The player quickly beats the game by following the directions of the narrator, and then replays the game via unending loop in a quest to somehow find a purpose to the game itself. The Stanley Parable receives an automatic passing grade for the inclusion of an Executive Bathroom located in the boss's top floor office, but this one is in the upper eschelon of video game shitters. It's very meta, featuring philosophical wall scrawlings, and it has its own ego, in the form of an self-absorbed tabloid on the side table. This shitter has self-actualized. It has attained a level of enlightenment heretofore unheard-of. It is a cleric, possibly a high priest among shitters.
This shitter is a contender for the esteemed Blue Bowl of 2020.