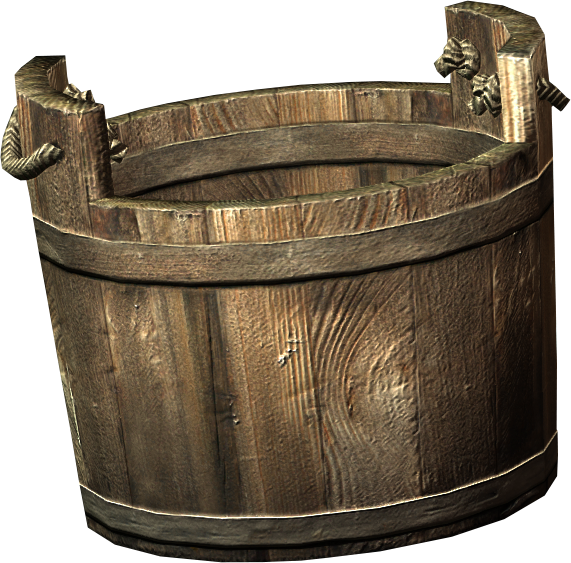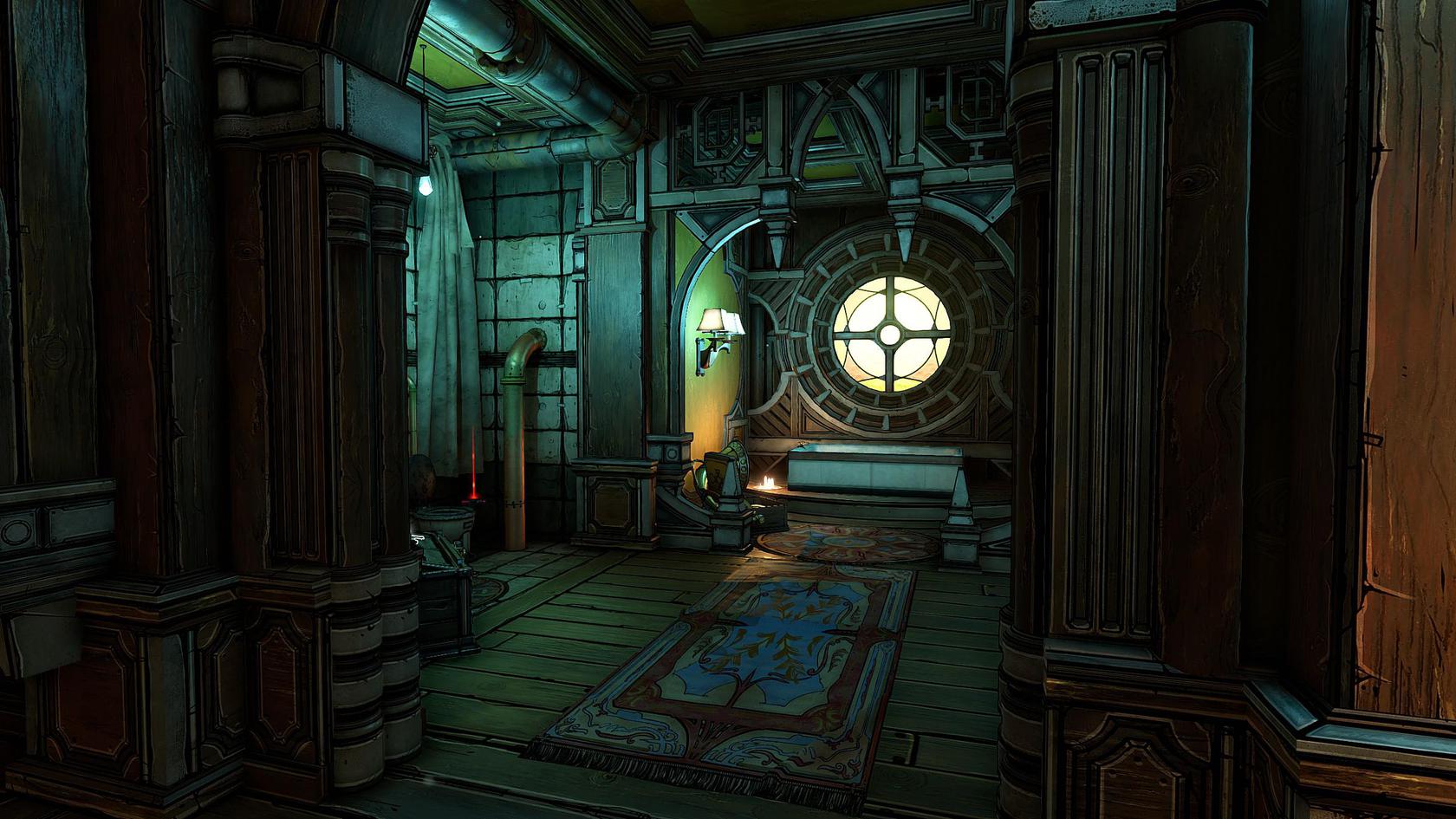 Jakobs Estate, Eden-6 shitter!
Submitted by Bucket Brigadier Solo Espresso!
There's some hidden secrets in the Jakobs Estate, including a golden bust of Lenin, and a secret door behind a bookcase! But you know what else is in this zone? A shitter.
I have questions. Is the Eden-6 neighborhood a Homeowner's Association? This shitter looks remarkably similar to the one at Blackbarrel Cellars, though there are certain nuanced differences. Why did both these locations require bathside gramophones? Why do both of them have crappy curtain installations - What is that filthy painter's dropcloth-looking thing hanging from above the toilet? And neither have doors. So, why doesn't Jakobs Estate deserve a nod in the Blue Bowl potentials? Simply put, this location seems to have a better grasp of fire safety, and that bores me.