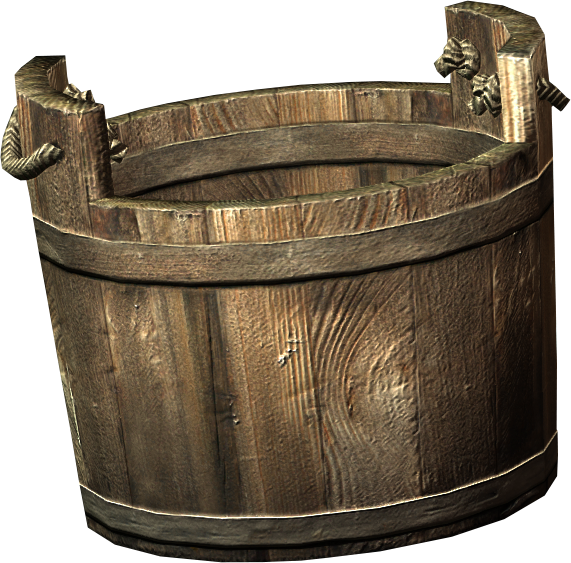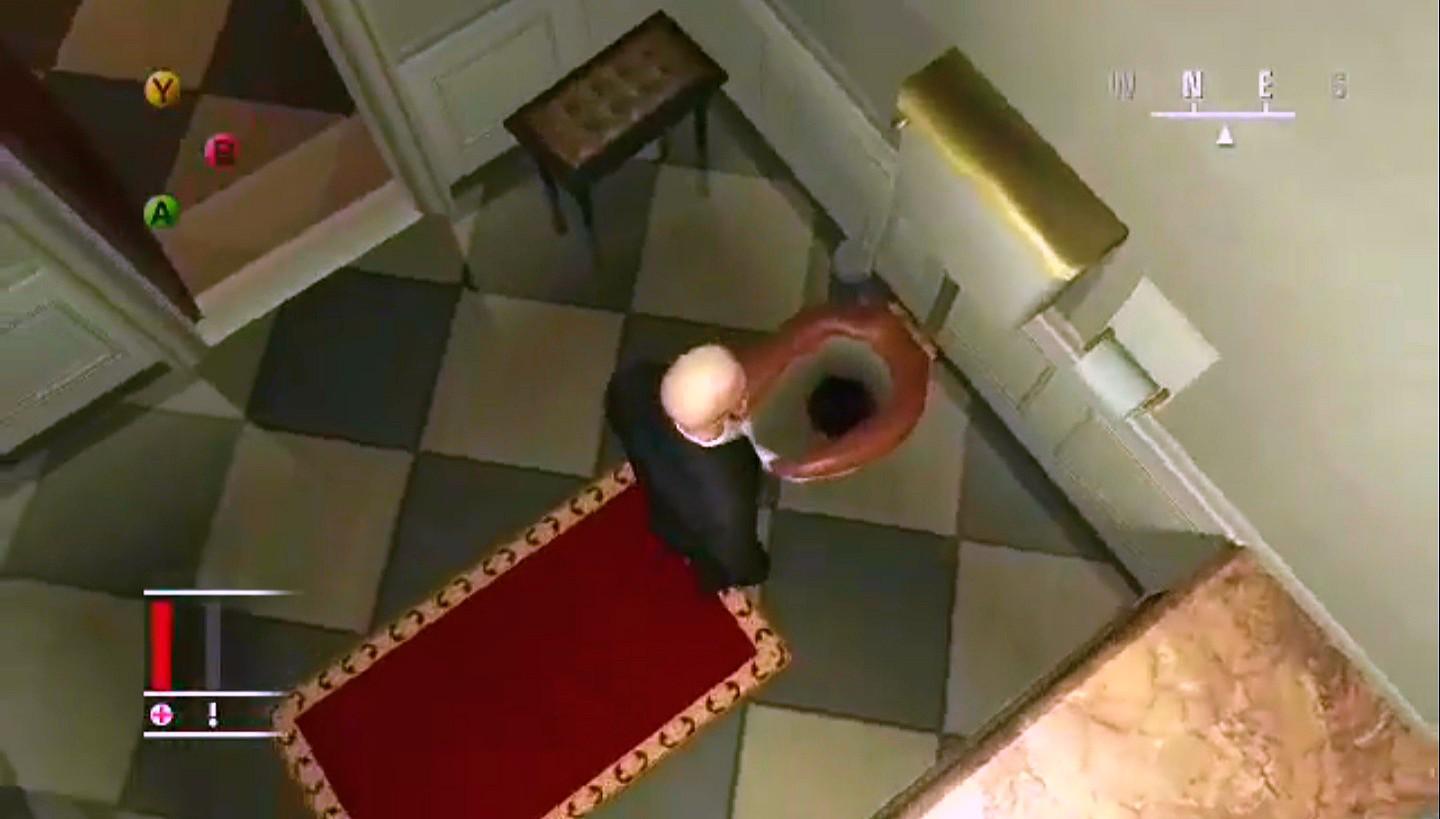 White House shitter!
Amazing! From bucket brigadier Casper, straight from Hitman: Blood Money. I'll let our brigadier take it from here: "What you don't see is the Secret Service outside the bathroom, VERY upset with my trespassing. This is actually the most difficulty I've had looking for a toilet!" THIS is the presidential shitter? This is a butler's broom closet! Is there even a shower? "That was it unfortunately. It's insulting, isn't it? Haha." What the fuck, brigade? Look at this shit. A tiny red carpet with gold trim. The back of the toilet is even gold. Honestly perfect, don't change a thing. And a little piano bench or something? Is that what an Executive Manservant sits on while they wait for Freedom to poop? Are we going to let these developers get away with it, or are we going to write to our State Representatives and demand better representation of government shitters?
You don't have to answer that. Back to Casper, who gains a significant edge in the race for 2020's Brigadier of the Year with his contribution during election season! And he further promises, "If all goes well, you may have your choice of White House toilets." What can it mean?? I'm so excited! Tune in to blast the lid off this mystery!