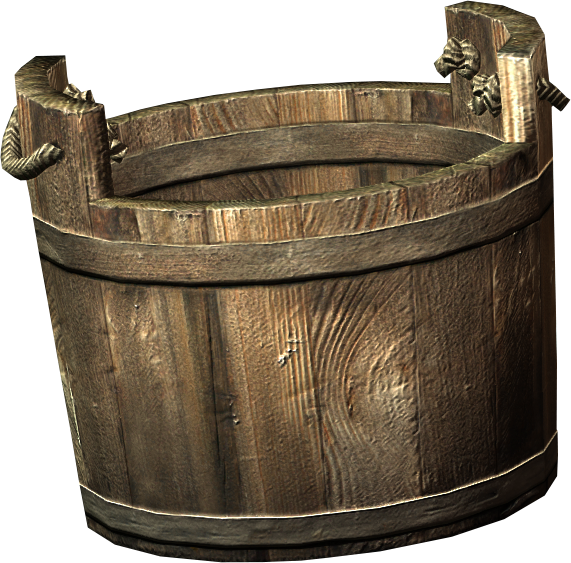 Roseway Gardens shitter!
Roseway Gardens was an Auntie Cleo's operation located on Terra II. I say 'was', because as you can see, though it is surrounded by idyllic, volcanic farmland, at some point it all went tits-up when the compound suffered a terrible tragedy. And by terrible, I mean a breathtaking karmic rainbow stretched across the sky above Roseway, while a booming voice from the heavens sounded "You bastards deserved what you got." The function of Roseway Gardens was the manufactory of beauty and home products. They accomplished this by experimenting on, and extracting the glandular secretions of, dinosauric reptiles. Yes, the creatures are mean, savage, and as big as a bus, but they are still entitled to their sanctity of life. And I'm not here to rescue animal mutilators from their shitty selves, so I took pictures and other evidence for the inevitable PETA tribunal.
Here's another victim of Roseway's corporate ugliness. This shitter was living its best life in selfless servitude on the Galactical Frontier. This shitter never harmed anyone! Now there's windows where the wall once was, most of the ceiling is on the floor, and instead of a shitter it is now a shit hole. Fuck Auntie Cleo's!
While I strolled around not helping anybody because I was so goddamn appalled, I found this recipe for a festive Holiday Hooch. 190 proof grain alcohol? These people don't need my help. They're going to solve their own problems.