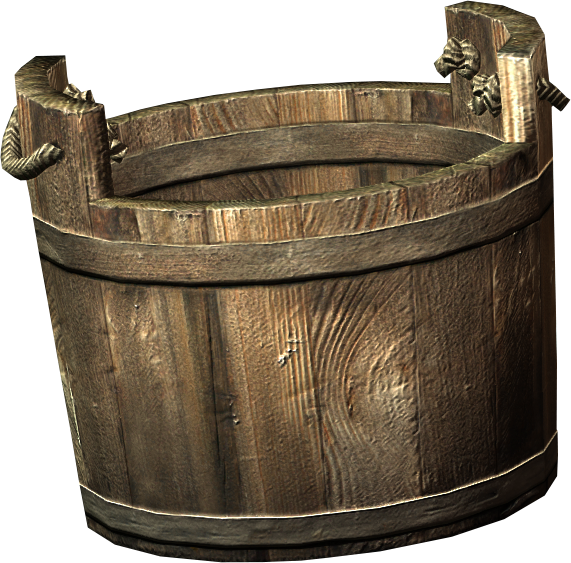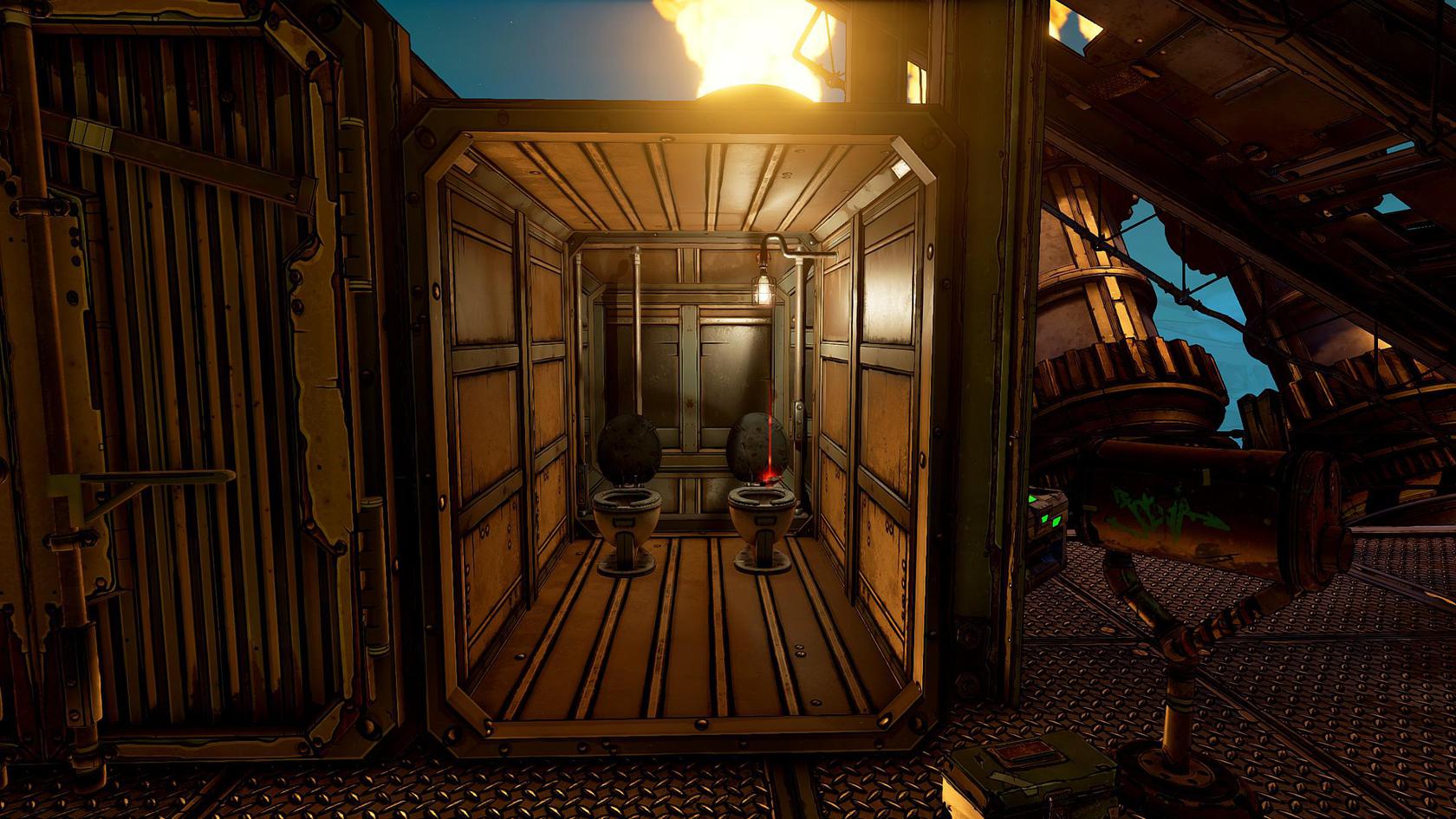 Guts of Carnivora shitter!
Submitted by Bucket Brigadier Solo Espresso, who writes:
"Look it's a double toilet! Just right there. Inside a shipping container two of them. #ToiletsWithThreateningAuras"
It's not just remarkable that this unassuming shipping container sports two shitcans, which appear to have, somehow, a working flush function. It's also wired for electricity!