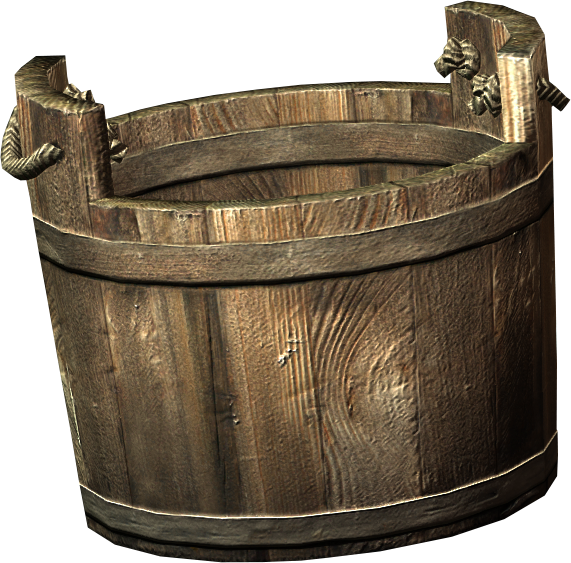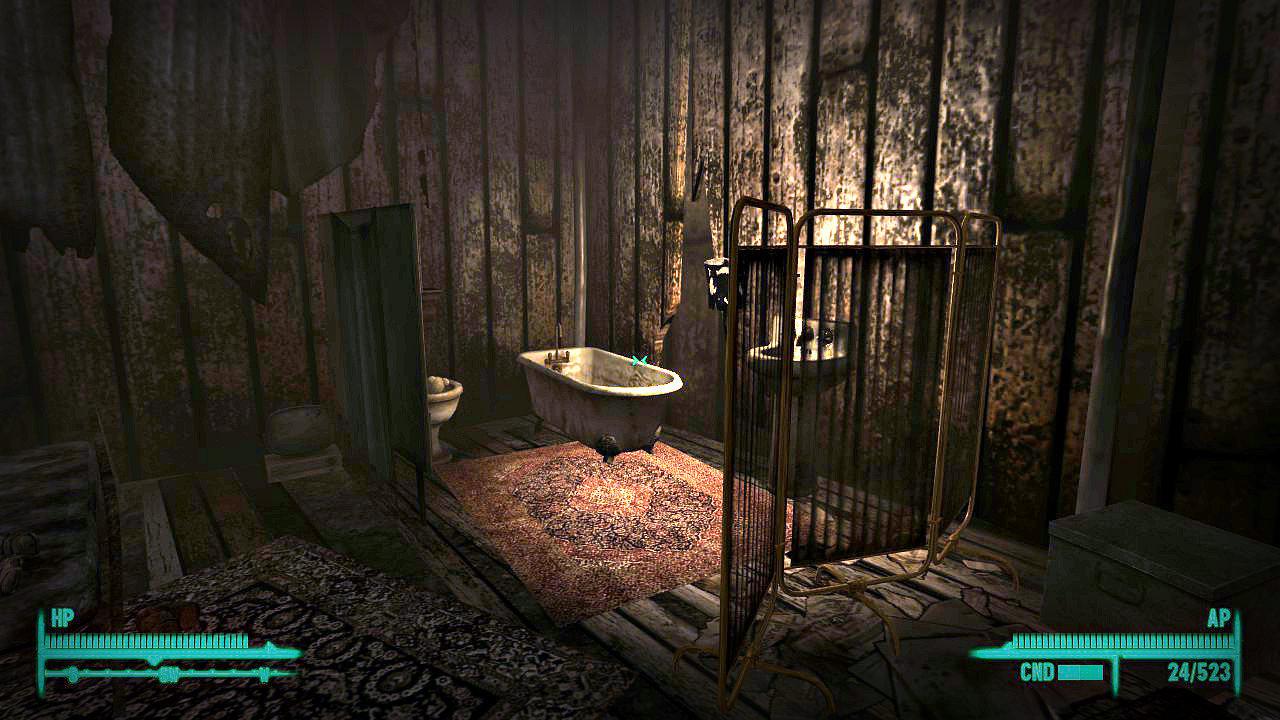 Agatha's House shitter!
Soft-spoken GILF and violin virtuoso Agatha has lived alone in this cabin since her husband passed. What a lovely WC she has. Agatha is a lady, and this is where a lady shits.
PS She has submerged a plush bear in her toilet and that's kind of dark tbh.