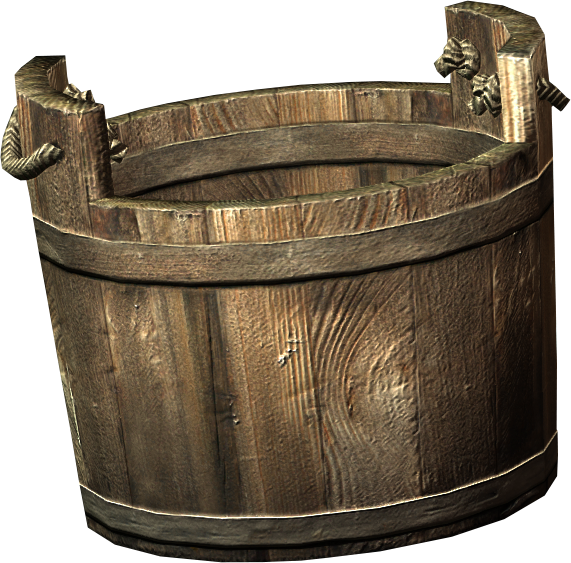 Moldy Threshold shitters!
Bucket Brigadier ILikeSocks has blessed our eyeballs with these gorgeous shitters! These are all from the game Control. First, we have an exceptional shiny metal specimen! Please note the bling bling reflections, the toxic waste, plus a magazine labeled CHICKEN. I really do like the "Sink Twice" model here, fully clad in modern AF stainless steel, and the sign here seems to indicate that yes, you can dump that toxic sludge you've been looking to dispose of down this very drain. Although it still has a ways to go to be fully environmentally-conscious, as there's both TP and HP (Hand Paper) being dispensed in this room.
Second, this bank of shitters. You set forth on the noble quest to obtain mold spores called "Type B", aka butt variety. From our brigadier: "I got a side quest that involves getting some mold samples, and one of them specifically says I gotta find it near toilets." Quests involving shitters will always win my heart over, so I'll go ahead and endorse this game I haven't played yet. Gotta be a good one if it features shitters as NPCs.
This shitter is a contender for the esteemed Blue Bowl of 2021.