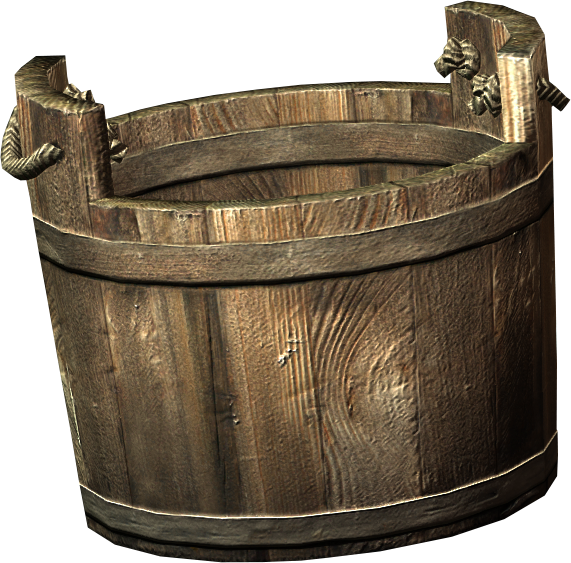 Trainyard Port-a-John!
Submitted by Bucket Brigadier ThatOneCroatian! While on Safari, this is the first shitter we came across at the train yard, which is still in the informal tutorial section of Half-Life: Alyx. This VR game is incredible even from a spectator's POV. There's tons of things to interact with, including glass bottles of beer that you can really shake, watch foam up, and break into a fizzy mess. Our bucket brigadier reports that he could hear the flies buzzing inside this potty. On the ground outside, we see a bucket, which I of course appreciate a great deal.
There's plenty of guts and slimy things in this game but I was intrigued to learn that a distinct boundary was drawn here, in terms of the icky and nasty. The rat, in the second slide, was lowered into the potty to demonstrate physics. We learned that the reflective surface of the inside of the potty chamber is actually flat and solid, so there's no water in there.