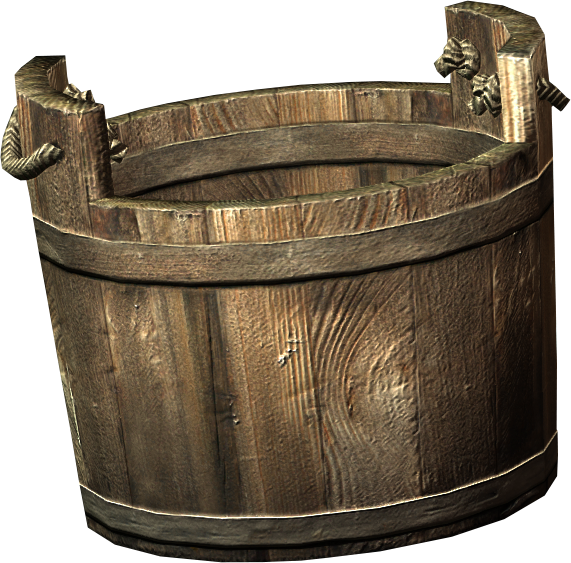 Fort Greenwall shitters!
I went to Fort Greenwall at level 7, when it was occupied by Bandits. I ended up running away with my arms over my head shouting, "I just want to photograph your shitter!" I sort of forgot about that place, and today, at level 68 I saw it in the distance and thought, "Today is the day where I witness where y'all do Number 2."
Since the Imperials are in charge now, I walked right up to the gate and said, "Excuse me, but do you have a public restroom?" Right this way, they replied.
Behold! I know what you're thinking. That looks an awful lot like Fort Dunstad's shitter! But what you're witnessing is the fine and exacting standards of the milk-drinking Imperial military. Notice the Captain's Quarters has its own chamber pot. You don't expect the Captain to shit with all the petty officers? If I were this Captain, I would be less interested in the commode situation, and a little more concerned by the sleeping situation. If this doesn't remind you of some #SochiProblems. That can't be comfortable. I dare you to sort of casually remark to that last guy, "Yo nice crib dog. Dog. Nice crib." There'd be a FIGHT.