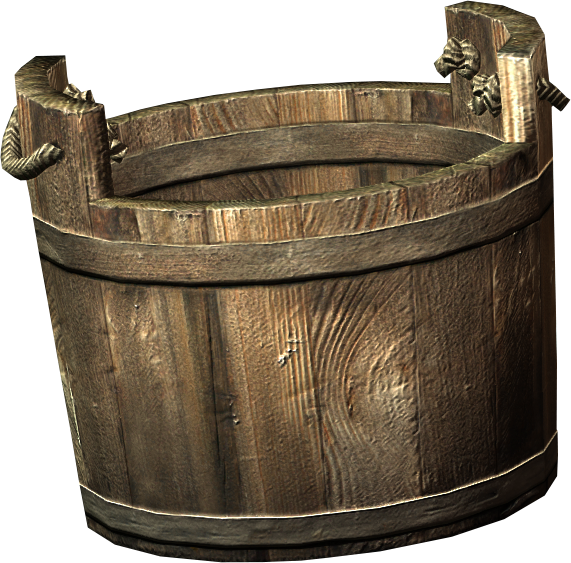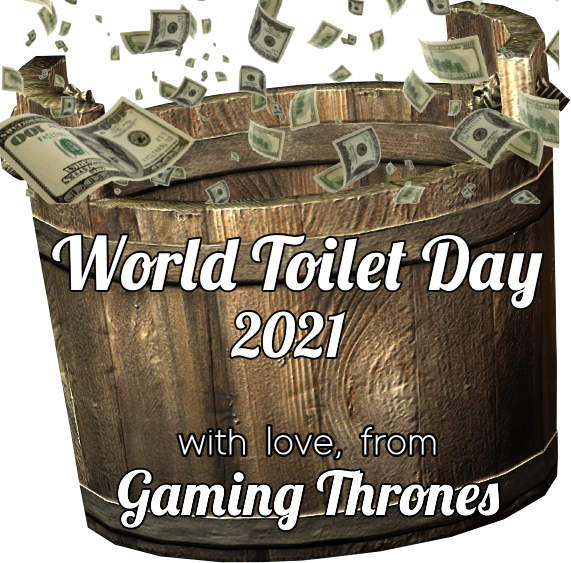 Our Campaign has Begun!
As promised, our campaign for World Toilet 2021 has commenced and it kicks off with a donation that represents all the Shitter Submissions from our Bucket Brigade during the last year. This will continue until World Toilet Day on November 19, so please consider joining us by clicking our campaign link and making a donation of $1! This would mean a lot not only to me but to the entire world to receive your generous donation toward this extremely worthy cause.
I'm very excited and honored to be taking this journey with you toward a better tomorrow, full of healthy and responsible sanitation for everyone!