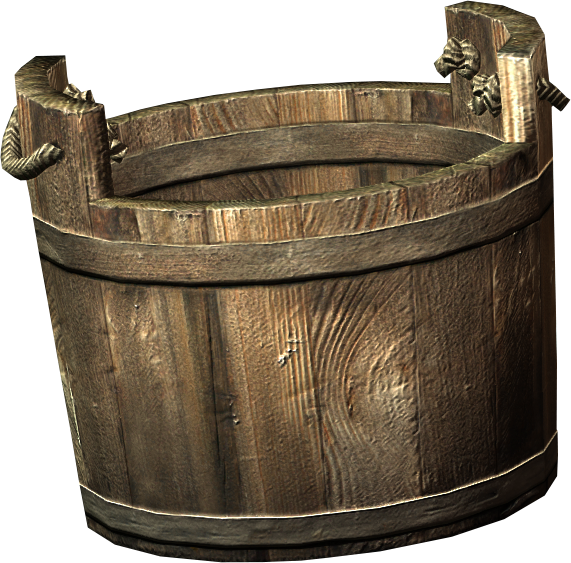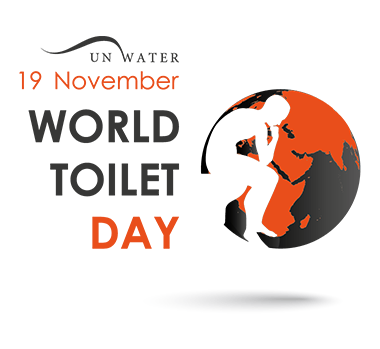 It's World Toilet Day 2019!
The United Nations Summit on Global Sanitation takes place today! Today, committees meet to celebrate victories in sanitation advancements over the past 12 months, as well as discuss challenges for the future.
This year, the Rainbow School Toilet Initiative was completed in Yangling, China. 15 similar school projects are currently underway! This incredible advancement improves health, well-being, and even life expectancy for the school children of this community.
For many of us, a working toilet is a necessity that we expect to find everywhere we go. So much so, that we anticipate them even in video games. Please consider celebrating World Toilet Day by giving a donation of any amount to the World Toilet Organization. If every Bucket Brigadier donated even $5 today, think of the difference we could make!
You can read more about it on the WTO instagram, and secure donations may be given through the WTO website.