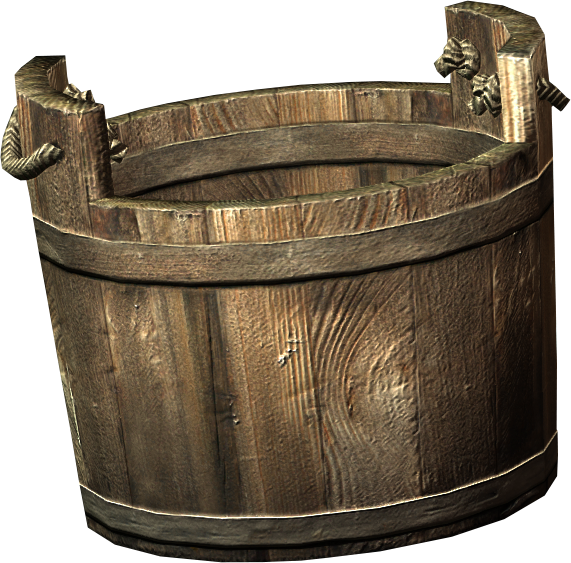 Falskaar shitters!
The following shitters were submitted by Bucket Brigadier imsopopfly!
Sunken Skull Barrow: I had begun to fear that you would find no more shitters in Skyrim, when I got a bright idea. Why not explore modded content? I have been exploring Falskaar of late in search of shitters to show you. This search has not been fruitless. Behold the first of the shitters I have found. This one is located in Sunken Skull Barrow. Simple, but functional! Also warm, just look how close it is to that nice fire. There's even reading material! The local necromancers are lucky to have a shitter like this.
Vulkrund Keep: This is Falskaar correspondent imsopopfly reporting live from Volkrund Keep, where I have found a DOUBLE SHITTER. No illusions of privacy here, folks. May offend the sensibilities of the more squeamish among us. Then again, you can't exactly expect sensibility when the place is run by some crazy necromancer trying to reshape the world with the power of the Daedric lord Vaermina. Honestly this double shitter is the least trippy thing in the entire keep, and a fine place to do your business when you consider the alternative.
Stoneridge Watch: The next shitter from Stoneridge Watch is rather bare-bones, but you can't honestly expect more in a cell. The folks the bandits here keep prisoner should probably just count themselves lucky that they don't have to use the floor instead.
These are gems! Thank you, friend! I'm particularly fond of prison shitters. It's like your only companion sometimes in a jail cell. That bucket is Wilson.